Prince Harry and Meghan Markle tied the knot in St George's Chapel at Windsor Castle with all the world eagerly watching, carefully judging the bride's and groom's as well as their star-studded guests' outfits.
Actress Gwyneth Paltrow and producer Brad Falchuk exchanged "I Do's" in the Hamptons as onlookers like Robert Downey Jr. and Steven Spielberg watched on. The latest to join the club was couple Sophie Turner and Joe Jonas – but unlike the first two love birds, they shocked the world after getting married after the Billboard Music Awards.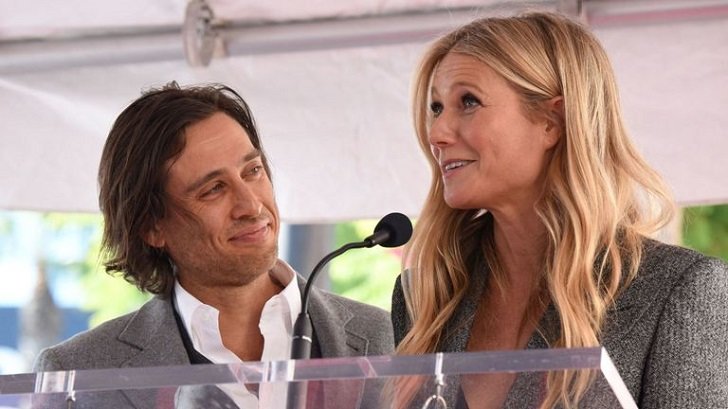 Las Vegas Wedding
Unlike other A-listers who opt to announce their wedding months before the actual event, the "Game of Thrones" actress and the DNCE band member caught everyone off-guard when it was revealed that they actually got hitched at Chapel L'Amour in Little White Wedding Chapel Las Vegas.
It was not what you would expect as Diplo's Instagram live showed the two exchanging ring pops, but both the bride and groom were in their wedding attire. Best believe that an Elvis Presley impersonator actually presided the ceremony and their families were present.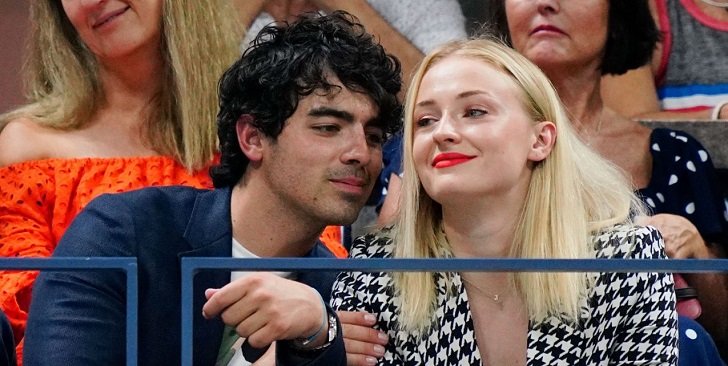 Thank heavens for Diplo, who managed to give everyone an update on what's happening at the event. The first clue of the wedding came when the DJ shared in his Story Sophie clad in a white dress entering a chapel while the Jonas Brothers were all in suits.
Entertainment Tonight confirmed the union by securing a copy of the stars' marriage license. Later on his video "coverage," if you can call it that, it showed the "Dark Phoenix" actress walking down the aisle and then the exchange of vows.
Earlier Plans
Previously, the two were rumored to have plans of getting married in France. Joe also revealed while he was a guest in James Corden's show that they plan to tie the knot in summer.
Of course, by now, we know that the initial plans didn't push through – that or they intended to do that for a second, more grand celebration. Or perhaps, it was the result of what the couple wanted, with Joe making it clear that he learned a lot after witnessing his brothers get married.
Other Celebs Who Got Married in Sin City
However, it wasn't the first time that a celebrity couple opted to get wed in Las Vegas. Actor Nicholas Cage and makeup artist Koike did just that in March, but four days after, the "Ghost Rider" thespian filed for an annulment because he said they were drunk and that he acted upon an impulse.
Although that was the case, not everyone who chose Sin City as their wedding venue ended up separating a few days, months or years after.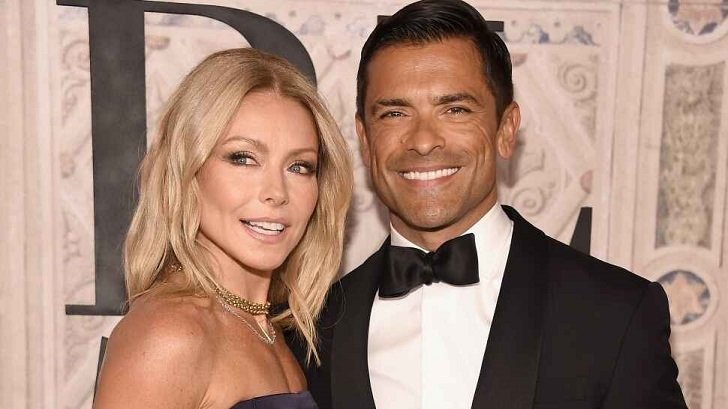 The best example of which is couple Kelly Ripa and Mark Consuelos, who eloped in 1996 to Las Vegas. They actually celebrated their 23rd anniversary on May 1 and on social media, you can see how they remain in love all throughout these years by constantly defending each other against naysayers.