At just 23 years old, reality star turned supermodel Kendall Jenner seems to have it all.  She's walked the most prestigious of fashion shows, has appeared on the covers of top magazines and became the face of giant brands.
By all appearances, Jenner lives a life envied by millions of other young women. But things aren't always as beautiful as they are on the surface.
Staying Close to Home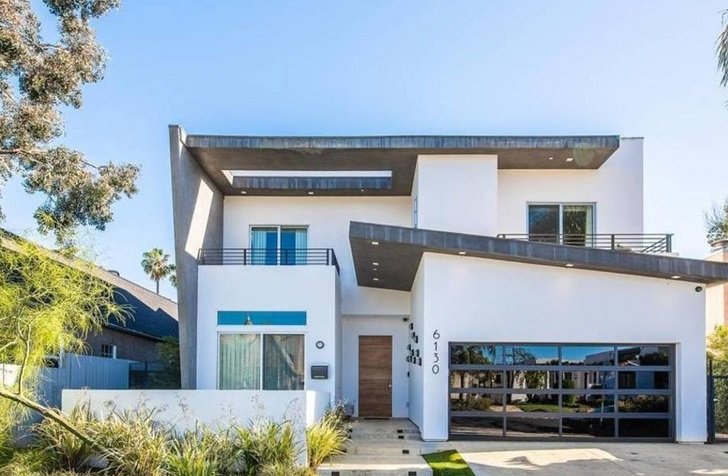 Last year, the in-demand model made the hard decision of taking a break from the spotlight for a much-needed mental health break. Putting her high heels up for temporary rest, Jenner stayed in Los Angeles and didn't take any fashion show gigs.
The Keeping With The Kardashians star also admitted that she was also at the brink of a 'mental breakdown' at the time and wanted to prioritize her health above all else–a  wise decision looking back. Once she got back on her feet, the model successfully returned to her work and even walked for Versace in Milan.
In the end, she realized just how lucky she is for having the kind of family and career she has right now. Jenner says she feels 'very blessed' for being given the opportunity to live such an 'extraordinary life'.
Defending Kendall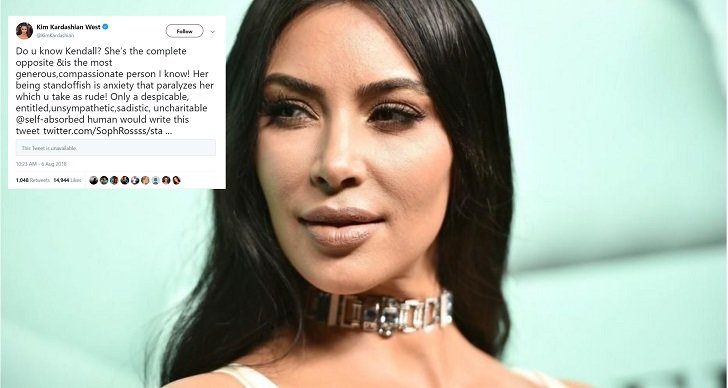 Further proof of Jenner's luck when it comes to family is her older sister Kim Kardashian's protective attitude towards her. The 38-year-old star defended Jenner against one very vocal critic on Twitter. In the process, she revealed a serious mental health issue that her sister has been suffering through for years now.
This isn't the first time that the model's 'debilitating anxiety' became the topic of discussion. She herself has opened up about it in an interview with Harper's Bazaar magazine.
According to the Victoria's Secret model, her anxiety got so bad to the point that she would wake up in the middle of the night having a panic attack. She also admitted that she couldn't quite pinpoint the exact cause of her worries but says that everything can sometimes feel horrible for her.
Meanwhile, her momager Kris Jenner says that her daughter's anxieties typically flare whenever Fashion Week comes. Apparently, the stress of traveling to foreign countries can sometimes get overwhelming for the 23-year-old.
Seeking the Positive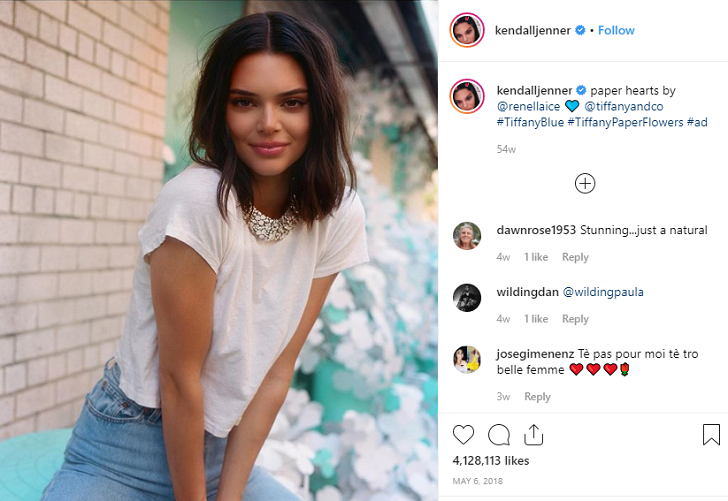 Seeing negative comments on social media is also one of the things that trigger Jenner's mental health issues. To combat this, she's made the commitment to not read comments on her Instagram anymore.
Admitting that she still enjoys using the photo app, she says that she only follows silly accounts now to look at pictures of puppies and other cute baby animals.
Her last notable departure from the social media platform, where she currently has 111 million followers, was in 2016.