The story of how Lindsay Lohan disappeared from showbiz after having become one of the most famous actresses around the world is definitely sad.
However, fans were delighted when it was revealed that the actress was making a slow yet sure comeback with her own show "Lindsay Lohan's Beach Club" on MTV.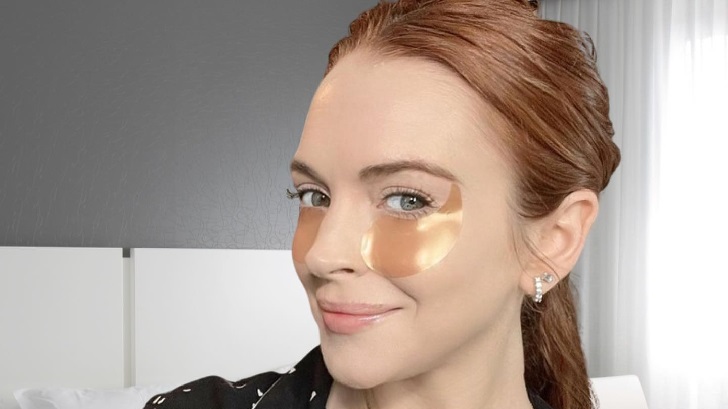 The star had been living in Dubai for quite some, and during this period, the distance from all things Hollywood certainly helped her realign priorities. According to reports, she is now completely focused on her work, which is evident, considering the reports that she is arriving at her work commitments on time or, on some occasions, even earlier.
The Same Beach
The reality show was set on the same beach where, back in 2016, Lohan was filmed getting assaulted by her now ex-fiance Egor Tarabasov, and this is not a coincidence. According to an interview, Lohan credits the moment she was assaulted as the one when she decided to get back on track with her life.
She fired all the people who were working for her with the intent of rehiring them when she felt ready to reenter the spotlight.
But she also wanted her comeback to signify that she now had complete control over her life, and so she decided that one day, no matter how, she would own the same beach where Egor had fought with her. Thanks to the show, she finally achieved that goal.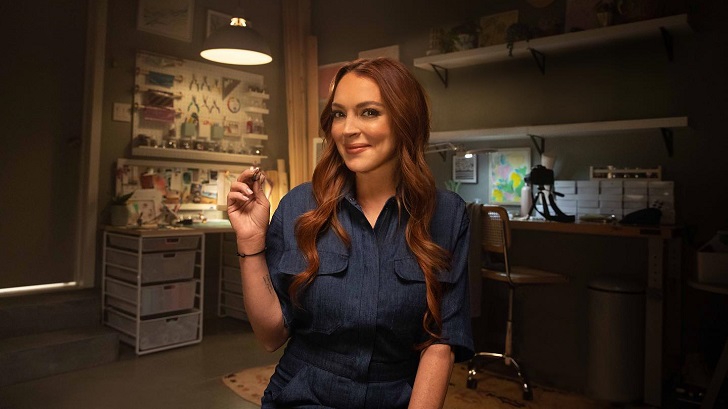 Move to Dubai
Lohan reportedly moved to the city of Dubai back in 2015 because she sought a calmness that not many other places could offer. In particular, Dubai suited Lohan because of its strict laws, which not only meant that she couldn't use any "substances" but also ensured the non-existence of paparazzi.
Additionally, the hot weather encouraged her not to smoke, which has been great considering her love for them. Also, she did not get recognized as easily by the public as she does in other parts of the world.
On the Path of Self Development
Now, she has said goodbye to her old party-loving self and instead prefers to meditate two times every day. She is also cooking at home for herself and the people she loves including her friends and family.
Learning languages also seems to be a passion for her, and in addition to being fluent in the French Language, the 'Freaky Friday' star is now also learning Russian.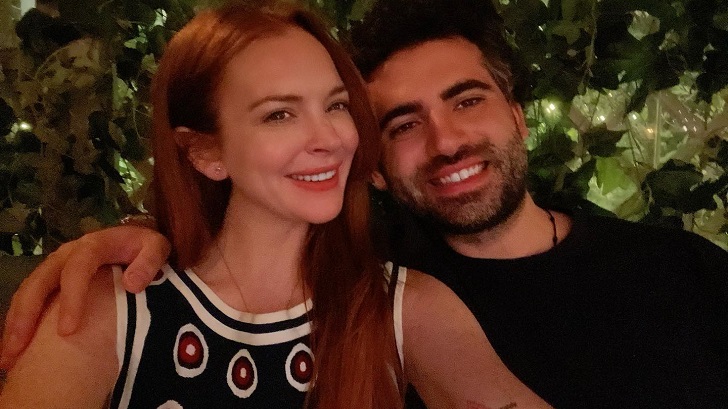 As far as her professional life is concerned, the actress is also exploring her entrepreneurial side by working on a make-up brand. Lawyer.com, a legal consultancy service that works online, also hired Lohan to be the brand's face.
Lohan also appeared on 'Sick Note,' a comedy that was released on Netflix, and in 2022, she also starred in 'Falling for Christmas.' Indeed, Lohan is back!