Madonna's daughter Lourdes Leon is an American dancer, actress, singer, model, and fashion designer. Born in 1996 to Madonna and her then-boyfriend Carlos Leon, she has been surrounded by fame and creativity since birth.
She attended a performing arts school in New York and has starred in several theatrical productions as well as television shows. Her modeling career began in 2009 with a campaign for Stella McCartney.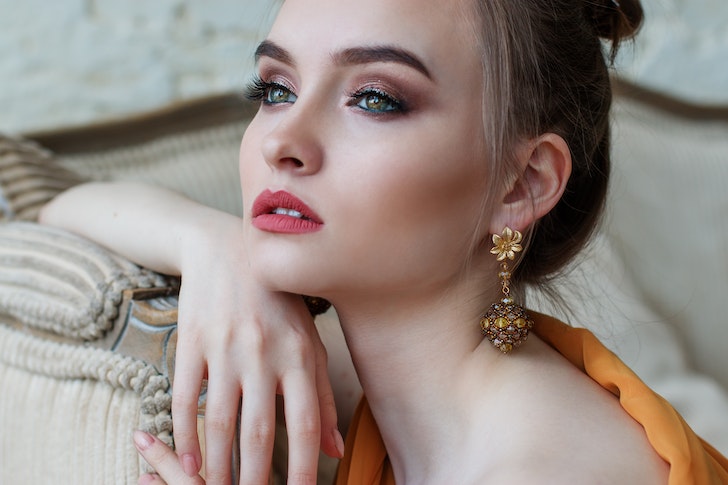 Lourdes is currently studying at the University of Michigan, where she is pursuing a degree in theater and dance performance studies. She continues to inspire with her passion for art, music, and fashion as she continues to make strides in both the entertainment industry and activism.
The Tea
The recent Makeup For Ever campaign featuring Lourdes Leon is making waves in the fashion and beauty industry. The 22-year-old starlet has been the face of some of the world's biggest brands for years now, and her newest campaign is no different.
In a series of dreamy pictures, Lourdes looks stunning wearing glamorous makeup from the Makeup For Ever collection. She sports a bold lip color and dramatic eye makeup that perfectly complement her natural beauty. Her look is topped off with an array of gorgeous accessories like sparkly earrings and necklaces that draw attention to her unique style.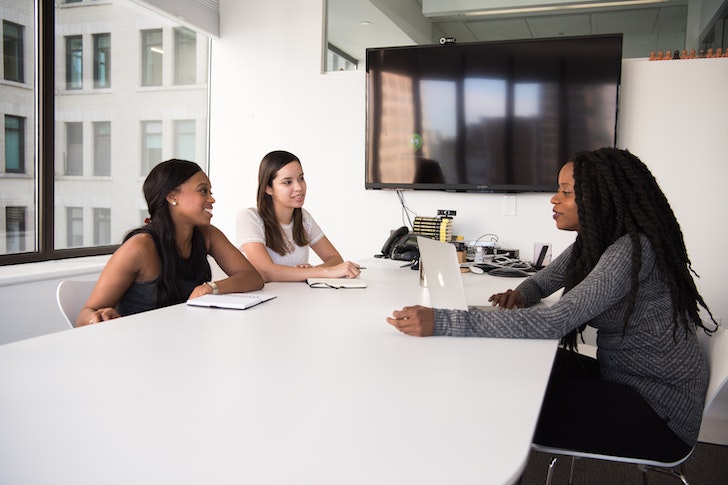 The Campaign
The campaign was shot in Los Angeles by renowned photographers Mert Alas & Marcus Piggott. It celebrates the diverse beauty of women worldwide, featuring seasoned models such as Lineisy Montero, Imaan Hammam, Bhumika Arora, and Duckie Thot.
For this particular campaign, Lourdes wanted to highlight her creative side with edgy makeup looks to match her punk-rock style. With a smoky eye look paired with an outrageous red lip color, she brings an edge to the classic makeup looks that are featured in many campaigns today.
Why Did Lourdes Want To Go For This Campaign In Particular?
When asked by W Magazine about why she chose to do this particular campaign, Lourdes said: "Makeup can be transformative – I think it's important for people to be able to express themselves through their look…I want people to feel like they can feel confident in themselves."
According to her, it doesn't matter what you look like or what your background is – you should always try to put forth your best self no matter how you choose to do so.
View this post on Instagram
This isn't the first time that Lourdes has made headlines for her creative pursuits either – from modeling to DJing and acting, she's proven time and time again that she's a force to be reckoned with in the entertainment world.
What's more impressive is that despite being born into one of music's biggest families, she still manages to make her own way without relying on her famous mom's fame or fortune. Furthermore, this isn't even Lourdes' first foray into modeling either – she recently appeared in campaigns for Marc Jacob Beauty and Calvin Klein Jeans too! 
It seems like there's nothing this multi-talented diva can't do! Clearly having plenty of talent running through her veins since birth, it comes as no surprise that Madonna's daughter has graced us with yet another stunning campaign with Makeup For Ever!
We can only expect even greater things from Lourdes Leon in 2021 and beyond!