The world figuratively stopped on May 6 when it was announced that Meghan Markle and Prince Harry's firstborn finally arrived – suddenly, nothing else seemed to matter, or at least the event stole some of your precious time in doing mundane tasks, after all, the seventh in line to the British throne is here.
While we were busy taking the time to scramble for photos and names of the child on that day, one man was celebrating his 58th birthday, George Clooney — most of us are overjoyed that Baby Archie Harrison arrived, but we can't say the same for the actor.
Stealing the Spotlight
The star revealed his faux irritation of the coincidence in an interview with Entertainment Tonight, where he coyly said that the royal birth had affected his own birthday. George teasingly pointed out that he was already sharing his special day with Sigmund Freud and Orson Welles and with the arrival of Archie only adds to the roster of May 6 celebrants.
However, the "Ocean 11" thespian should not feel too exclusive with his day as NBA star Chris Paul, singer Bob Seger, "Dancing with the Stars'" Tom Bergeron, and Meek Mill all get older on that day.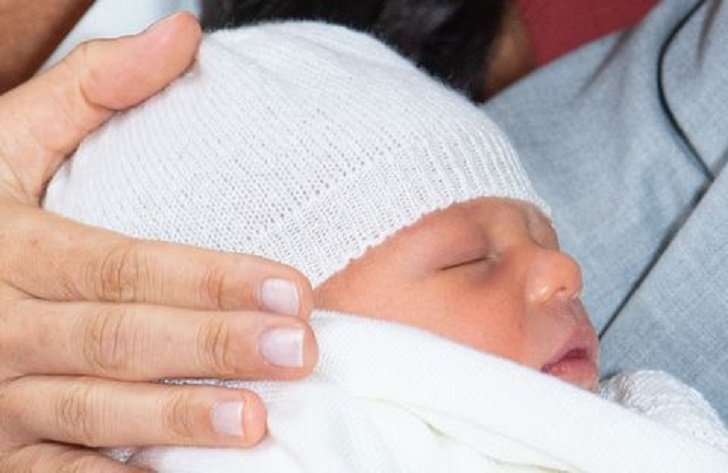 Although George expressed his insincere disappointment over sharing his birthday to a popular child, he admitted he was happy for the newly minted parents. In an interview with Jimmy Kimmel, he finally answered the long-running rumors that he will become a godfather of the newest addition to the royal family, considering his and wife's friendship with the Duke and Duchess of Sussex.
Not Personal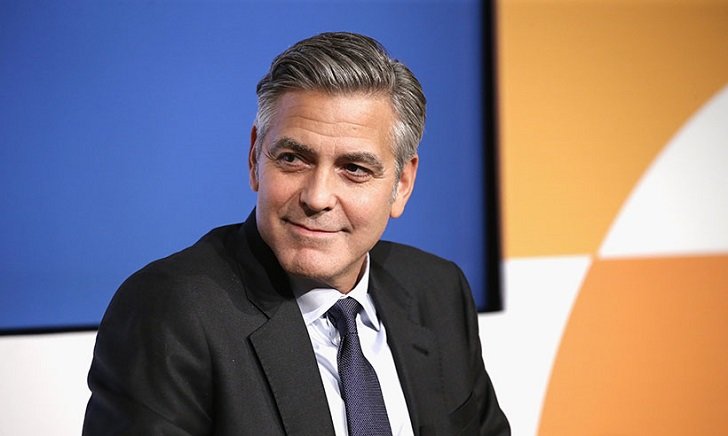 However, the producer shut down these speculations and even left his word that he won't be the baby's godfather, citing how bad of an idea it is to assign him because of his 23-month-old twins Alexander and Ella with the Lebanese lawyer.
Nevertheless, Meghan and Prince Harry should not feel bad because of this revelation since George said he has always been tapped to fill in the role of being a godfather even by strangers.
Godparents?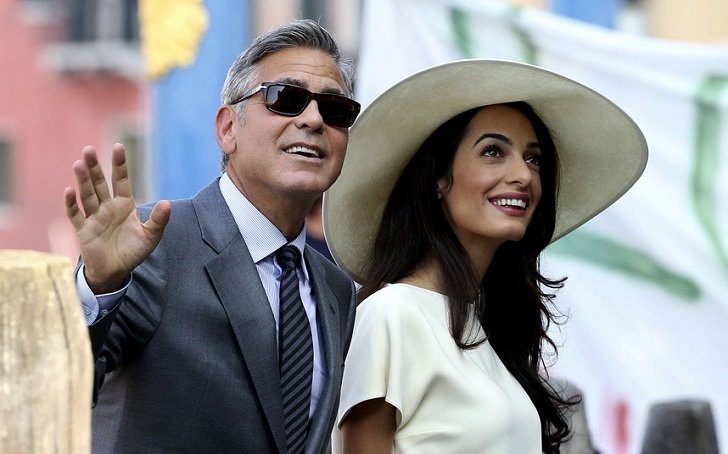 Power couple George and Amal had been heavily reported to be one of the potential godparents of baby Archie, which makes sense if you consider their ties. The human rights lawyer was present in the New York baby shower for Meghan, while the Clooney duo was present in the May 2018 royal wedding, too.
Plus, the "Catch-22" star has been rushing to Meghan's side to defend her against critics and naysayers – he slammed those who had been saying harsh things about the former "Suits" actress in the magazine WHO, even comparing the rude treatment of the 37-year-old to the late Princess of Wales, Diana.
At the premiere of his new film, he again reiterated his stance and urged people to cut the new mom some slack and ought to be kinder to her.