Sandra Bullock's filmography résumé is quite impressive, having graced the big screen in at least 46 productions. Her latest movie, Bird Box, an adaptation of Josh Malerman's 2014 novel, debuted on Netflix on December 21 last year and became an instant hit with audiences across the globe.
The actress takes on the role of Malorie, who with her two children make the desperate journey in search of safety, avoiding an ominous presence that drives most of those who look at it to safety. They pull off the perilous journey blindfolded, in the 2-hour thriller that glues audiences to their seats. As is now the norm for her, Bullock demonstrates her ability to ace in multiple film genres.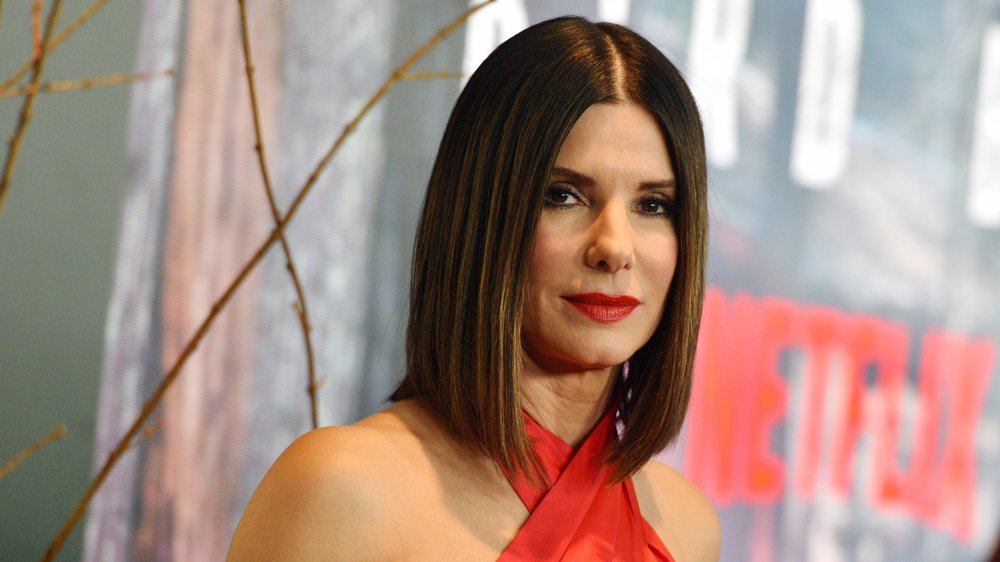 Fan Favorites
Being an A-list actress, her films are fan favorites, and audiences know them by heart. Speed, Gravity, Minions, Miss Congeniality, The Blind Side, Demolition Man, Hope Floats, The Lake House, Ocean's 8, While You Were Sleeping – the list is endless.
She is as versatile as she is talented, and her significant nominations and awards attest to this. Her longevity in the craft earns her the respect she deserves, portraying her as a dedicated actress who has worked tirelessly to reach the heights that she has managed. By 2007, Money Inc. reports, she was already one of Hollywood's highest-paid actresses. Ever since she hit the big screen over three decades ago, she has steadily curved her niche in the industry, as both an actress and a producer.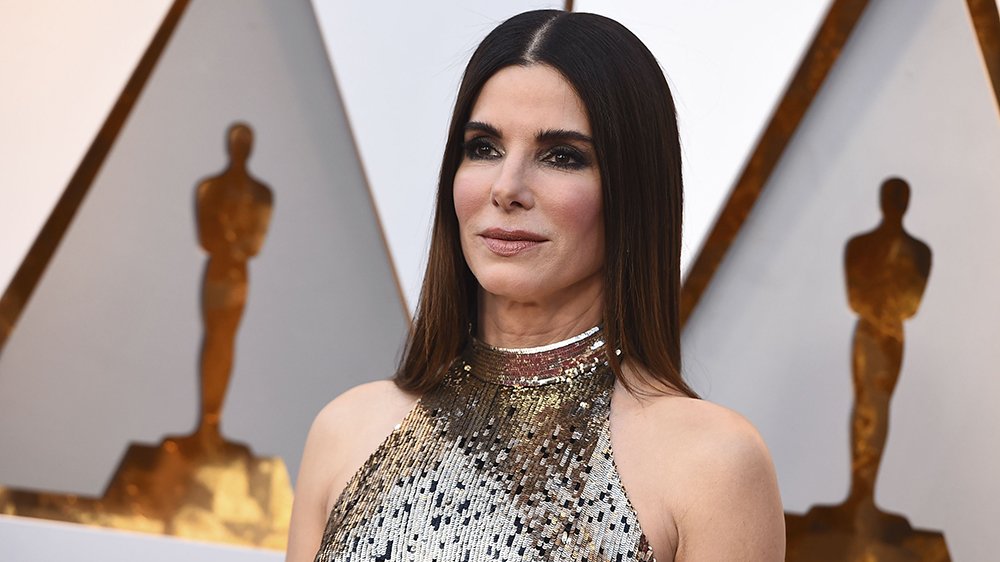 Net Worth
Celebrity Net Worth puts Bullock's net worth at a staggering $200 million. She sits in elite company as one of the richest actresses of all time. In a playful nod to George Clooney, the world's highest paid actor, one could say that Bullock is hot on the heels of her close friend. Evidently, the gamble she took to abandon her University studies to concentrate on an acting career has more than paid off.
Going by GH's description of her, Bullock has been an ever-present figure in the Forbes' Highest Paid Actresses list. Adjusting for inflation, her movies have earned almost $5 billion at the box office. In the 2013 movie Gravity, she reportedly took home a $77 million package – a $20 million salary, and over $50 million owing to the movie's success.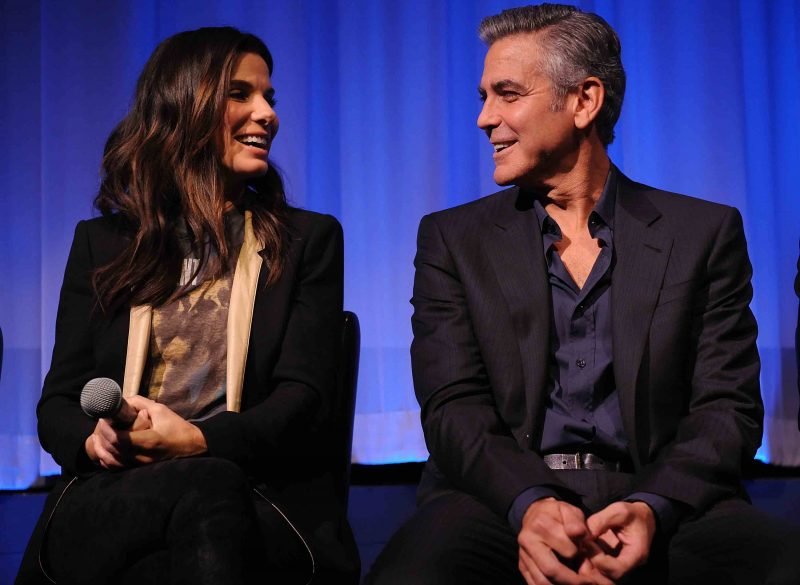 As a producer, Bullock also owns a production company, Fortis Films, which under the leadership of her father and sister as CEO and former president has thrived. Unfortunately, John Bullock passed on in September last year. However, it is safe to say that he left his daughter's company with a steady base. Having been a civilian contractor for the U.S Army, Bullock was in no doubt a tough nut to crack with a wealth of entrepreneurial skills.
His daughter also has the entrepreneurial gene in her, having opened a string of Austin Texas restaurants, putting her foot in event planning services, as well as opening a floral shop. Bullock is also a kind-hearted soul, giving back to society in humanitarian and philanthropist ventures.