You may want to invite as many kids as you can to the birthday party of your kid because you believe that is what will make your kid the happiest.
Or you may want to order the biggest trampoline for the party to make it the grandest in the world. However, all that may not be the best for your child, and you need to make sure the birthday party at the end leaves your kid satisfied, not disgruntled or sad.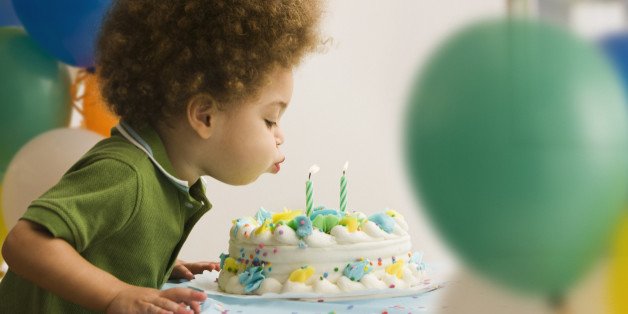 We don't blame you for stressing over it. After all, birthday party planning, especially for a child, is a very tough job. Although that job is made easier if the kid is flexible, adaptable, and easily satisfied. But for those picky ones who like things done a certain way, your job becomes a bit harder as you need to be careful with the whole party planning process.
The Birthday Party Trends
According to stats, the average birthday party expenditure is around $250, although there is a small minority of parents who spend under $100 per event. If you are planning on inviting your kid's entire class, then you share something in common with 15% of all other parents in the country. The birthday cake has emerged to be a very important part of the birthday party, as 48% of parents spend heavily on this dessert.
Majority of parents are in the habit of using the paper medium of communication to send out invitations for their child's birthday, so don't be afraid to go old fashioned. However, with that being said, don't be afraid to send out an e-invite as 34% other parents do the same. The cost of the goody bag has also been evaluated, and, on average, $1-$5 is being spent on every goody bag which is prepared for the birthday party guests.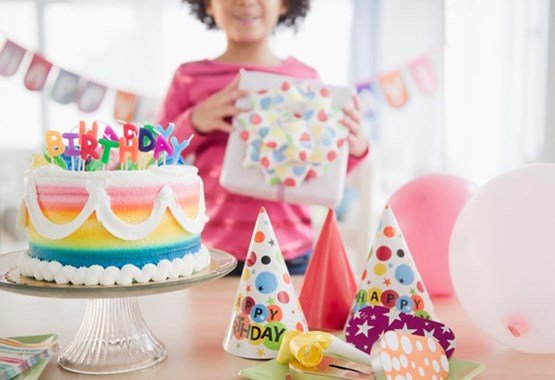 Tips to Make It Easier for Guests to Attend
You need to understand that children have different needs than adults, hence you need to view the party from their perspective. If you have a party after 7pm just like you would for yourself, then any kid you invite won't be able to make it because it is too close to bed time.
The best time to have a birthday party is in the morning, as that is when children are most active. Although the afternoon is fine as well, but if you organize it between 1pm and 3pm, then that could be problematic as it would clash with nap time.
Know Your Guests
When it comes to kid's birthday parties, you won't be entertaining just kids, but also the adults who would be accompanying them. If you don't make appropriate arrangements for the grown-ups, then they are simply going to get very bored. This is going to place a lot of pressure on you to entertain all of them and manage the birthday party activities at the same time.
To make things easier, arrange two separate parties, one for the grown-ups and one for the kids. Ensure that you plan the grown-ups party in such a manner that all of them have enough space, delicious food, and comfortable environment to have a good time chatting with each other. This would leave you with enough space and time to manage the kids party effectively.
Handling Gifts
Before the party, if you want your child to get something other than toys, such as books or something of similar nature, then send a note informing the parents of the invited kids accordingly. This way you won't get a lot of toys which you have to stack away until needed, and instead get those things which are actually needed.
Also, make sure the gifts are not opened in front of the guests, like they sometimes are, as you may have some very small kids attending the party who may become quite unreasonable, demanding that they be handed over the contents of the gift at once. Wait till everyone has left.
After all, it's all a trial and error thing, so if this is the first time you are arranging such a party, then take it as a learning lesson. You can improve upon the mistakes you make and have amazing birthday parties in the future.