Since Kylie Jenner got equally famous as (and maybe even more than) her sisters, she has impressively lured legions of fans, who now flock to her account to check for updates on the reality star's life. Those who frequently visit her social media accounts or view her Instagram Stories would know that she shares almost everything – from her lavish purchases to her outrageous looks to her daughter, Stormi.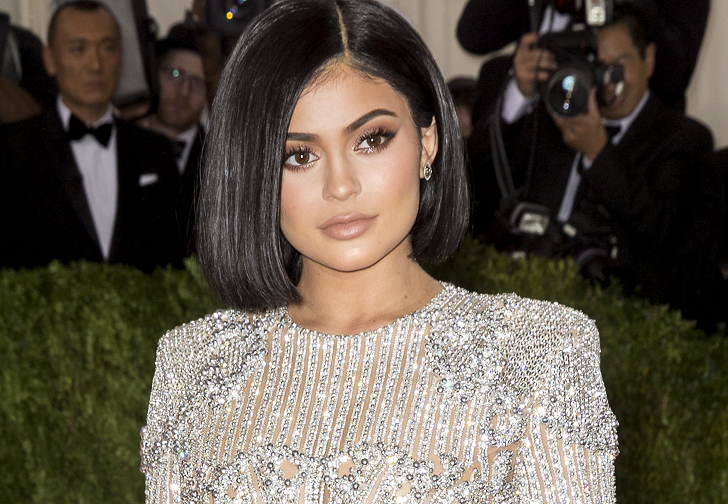 While most of her fans love seeing the cosmetics mogul showing off her luxury stuff online, this sometimes escorts controversy. The same goes for her habit of sharing her bundle of joy to the world as irked supporters can't help but slam the 22-year-old for one reason.
Pregnancy Kept Secret
Let's back-track for a second: long before Stormi made a usual appearance in her mom's feed, Kylie first kept her entire pregnancy a secret despite persistent rumors that she was an expectant. The makeup maven and Travis Scott began dating in 2017 and in just two months, they learned that their relationship was going to be blessed by a wonderful child.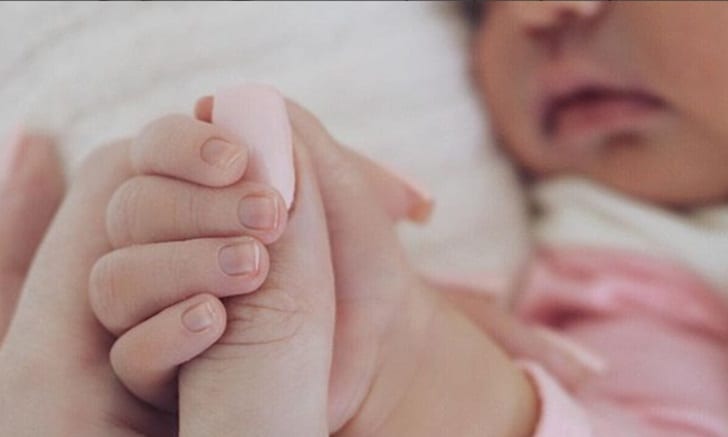 Photos of Kylie in loose ensembles, late-night convenience store runs, and obvious rest from social media were enough to convince fans that she was indeed pregnant. However, she denied the reports and even said that pictures were altered, only to reveal the truth when she gave birth.
Unstoppable Showcase of Love on Social Media
After she debuted her child to the world, Kylie has become nonstop in showing her motherhood journey, frequently sharing bits of her daughter's antics on social media. Most of her fans adore the baby girl and usually praise the mom of one for her way of raising her daughter, however, some fans can't help but point out that she may be using her child as a prop.
Some of the naysayers recalled what Kylie said when Stormi was still a baby – that she wouldn't enforce her child to be in the spotlight. People noted how the social media superstar is becoming the opposite of what she said back then.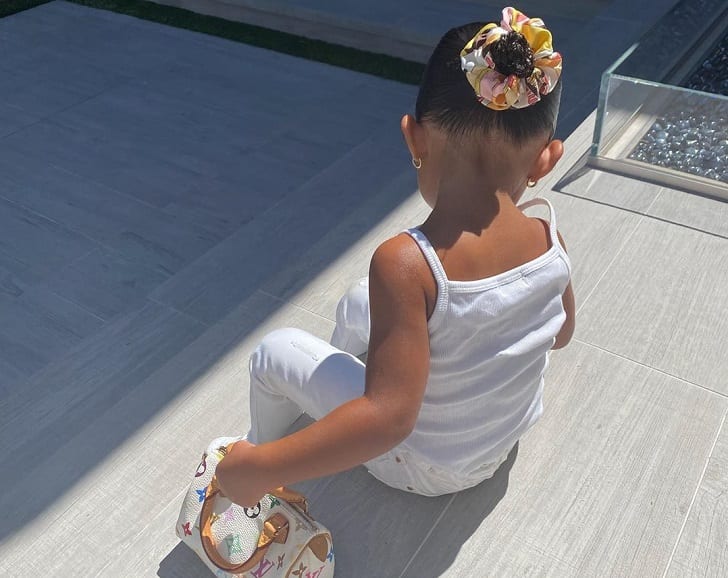 Kylie's recent post of her daughter by the pool, for example, received criticisms with people saying she was insensitive. The photo showed Stormi holding a tiny Louis Vuitton bag, which reportedly cost at least $1,000, and while it may just be a mother's way of showering her daughter with some luxury fashion pieces, many fans found the move distasteful.
People were particularly irritated that Kylie was able to brag about her riches at a time when others are struggling to make ends meet or put food at the table. Others, meanwhile, think that the celebrity was just using her child as an accessory.