Recent research has shown that there are certain pregnancy-related complications which increase a woman's risk of developing serious health issues in the later stages of her life. While it's true that most pregnancies progress very smoothly, it is not very uncommon for some to become quite challenging.
Many people believe that complicated pregnancies happen because of problems originating from the already-deteriorated health of the mother before the child is even conceived. Although this may be true in some cases, it is far from being an established fact as, according to research, complicated pregnancies can result due to conditions arising in body during pregnancy as well.
These complications can lead to some serious health issues, such as chronic heart diseases, in the later parts of your life, and include gestational hypertension, gestational diabetes, restriction in growth of fetus, and preeclampsia.
Your overall health faces a greater risk if you have faced such complications during pregnancy. According to the American Institute for Gynecologists and Obstetricians, a woman who has faced such complications during her pregnancy should undergo an annual medical checkup to review her health condition.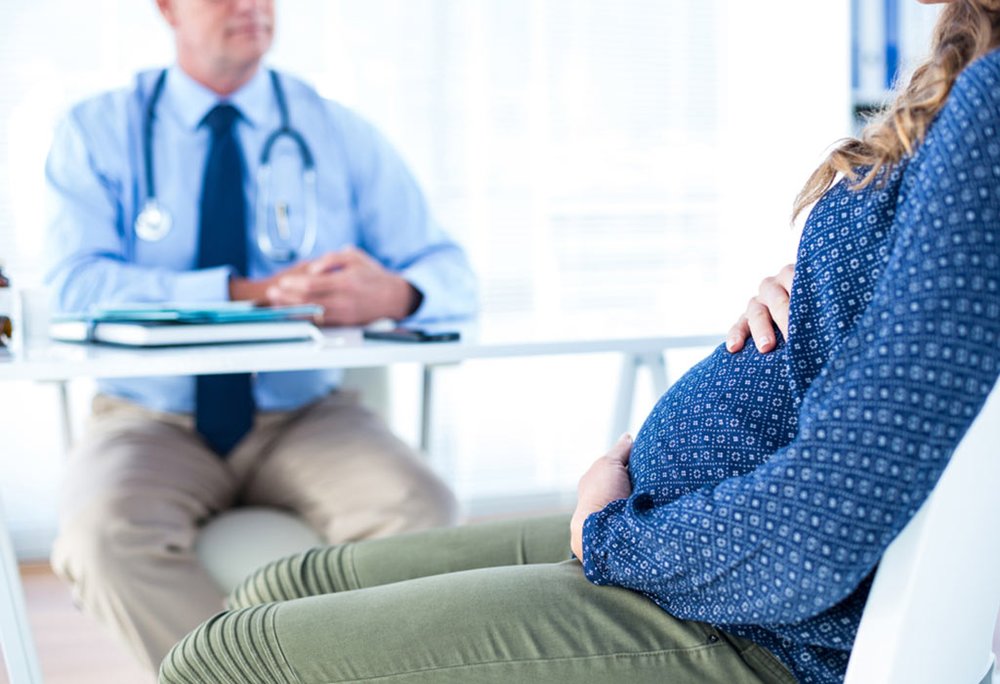 A pregnancy has the potential to provide insight into the future health of a woman, as the conditions which may arise during your pregnancy can provide useful input to evaluate any physical or mental health issues you would most likely face later in life.
Apart from this, based on your risk profile, your healthcare provider can recommend preventive medical solutions to potential health-related problems, which may require you to make major changes in your lifestyle.
Although it has been observed that medical conditions arising during pregnancy, such as gestational diabetes and preeclampsia, usually get resolved after a pregnancy has concluded, however these health issues have the potential to increase a woman's risk to developing these symptoms later in life.
Diabetes During Pregnancy (Gestational)
Women who experience gestational diabetes during their pregnancy stand at a greater risk of developing Diabetes Type 2 in the later phases of their life. Normally the blood sugar level of pregnant women is monitored through a blood test after every 2 to 3 months during the course of a pregnancy to assess if woman has developed gestational diabetes.
Women whose blood sugar levels stay normal during pregnancy are faced with a much-reduced risk of developing Type 2 diabetes as compared to women who develop gestational diabetes during their pregnancy.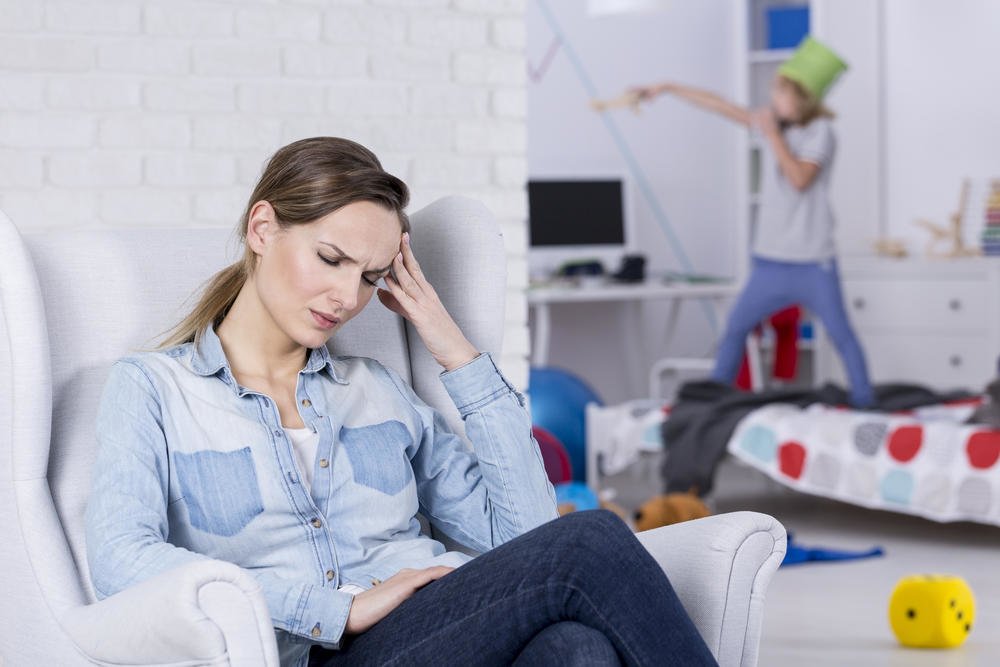 Hypertension During Pregnancy (Gestational)
Women who develop hypertension during pregnancy are at a greater risk of developing hypertension in the later part of their life.
The blood pressure of pregnant woman is monitored through a blood pressure monitor apparatus during every scheduled checkup. Any instances of hypertension are reviewed and recorded, and if hypertension remains consistent, then, depending upon the risk of sustaining or terminating the pregnancy, your gynecologist may recommend an early delivery of the fetus, mostly after entering the third trimester.
These precautionary measured are taken to ensure the optimal health of both the unborn child and the mother.
Women who develop hypertension during their pregnancy have a greater risk of developing chronic hypertension later in life. They also have an increased risk of developing heart diseases. According to the disease control center, heart disease is among the leading cause of death among women in the USA.
Preeclampsia During Pregnancy
This condition occurs only during pregnancy and its symptoms include hypertension and discharge of protein in the urine. If these symptoms begin to occur 20 weeks into the pregnancy and remain throughout the rest of the term, then the mother faces a greater risk of developing these health complications during future pregnancies as well.
The severity of this condition can be assessed by monitoring the blood pressure of the expecting mother and by performing a urine test to check the amount of protein discharged in the urine.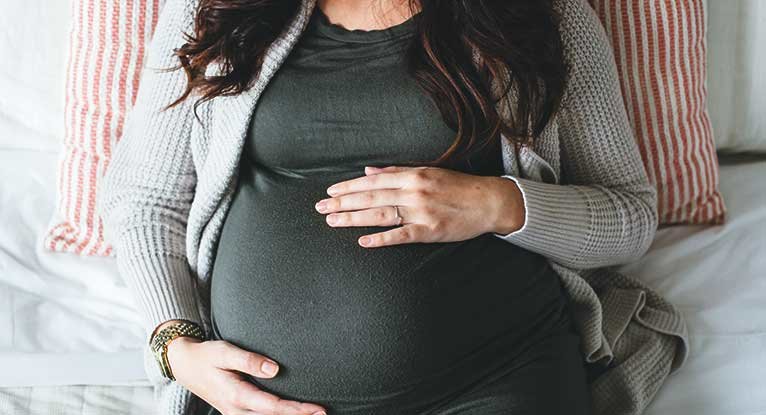 Restrictions in the Growth of the Fetus
If fetal growth is restricted during pregnancy, then the baby is obviously underweight at the end of even a full-term pregnancy.
This may happen due to vascular disease, a condition which impacts the entire body and, as a result of this, blood flow towards the placenta is inadequate, or it can also be said that the body failed to develop a healthy placenta.