Choosing a name for a newborn baby can be a challenging task for parents. There are tons of suggestions from family members, friends, and books. But the question is, which name do you choose that would be perfect for your little one?
Although there are countless possibilities, some names have stood the test of time and remain popular for generations. This blog will discuss the most popular baby names of all time. Without any further ado, let's start.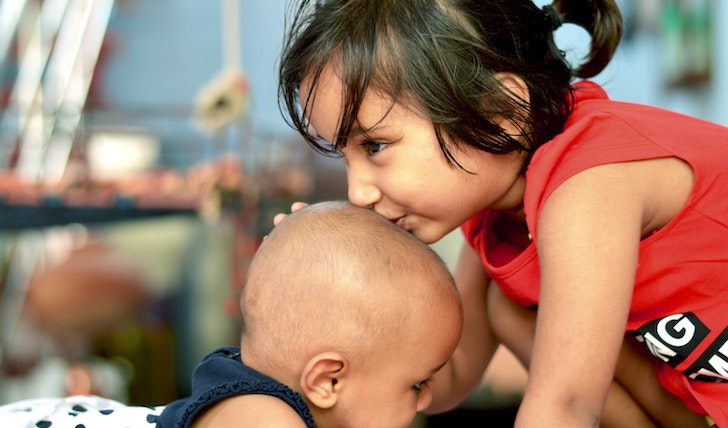 Michael
Is your newborn a baby boy? Well, consider naming him Michael. Michael has been one of the most popular male baby names over the last century. Essentially, the name is of Hebrew origin, which means "Who is like God."
This name comes from the Bible and has been a hugely popular name across many countries. These include the United States, Canada, and England. Parents opt for Michael as it has a strong and positive meaning that can be a great foundation for their little one.
Elizabeth
Next up: Elizabeth is a name of English origin, meaning "God is my oath." Throughout history, it has seen a rise in popularity thanks to Queen Elizabeth I and II.
The name features many positive meanings and great nicknames. These nicknames include Beth, Liza, and Eliza. Thus, Elizabeth has been a favorite among parents for its grace, charm, and versatility.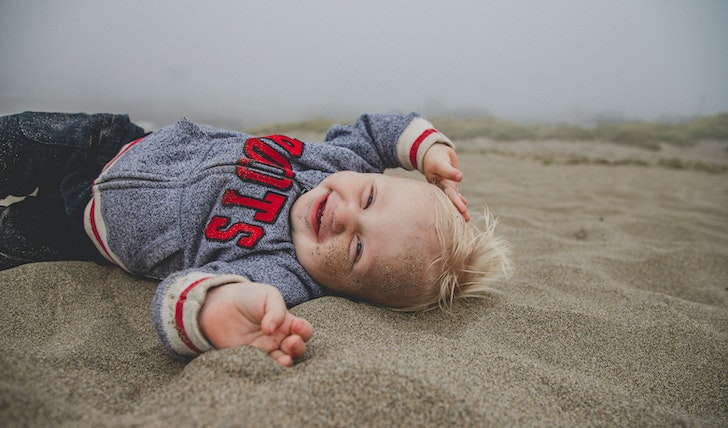 William
William is an old Germanic name meaning "protection" or "resolute defender." This name has been favored for so long with a rich royal history and has been popular among parents worldwide. Most famously associated with William Shakespeare, the name stands the test of time. Rightly so, it has been a pillar in the baby-naming world.
Emily
The name Emily comes from the Latin word "emulus," meaning. "rival" or "eager." Emily is popular throughout the world and is known for its beauty and graciousness. It has the perfect balance of simplicity and familiarity that makes it so desirable.
Thus, this name has seen popularity throughout the generations and still remains a favorite choice for many parents.
James
A royal name, James, was derived from the Hebrew name "Jacob." Essentially, it means "supplanter." This name has been associated with several historical figures, including kings and presidents.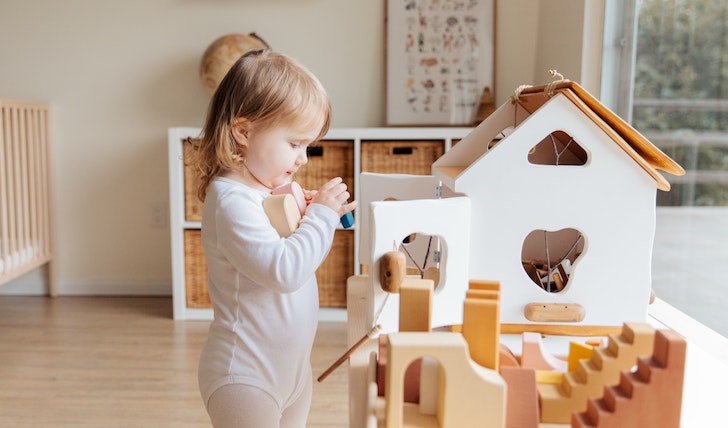 Thus, the name has been widely used around the globe and is still a preferred choice among parents.
The Final Word
Choosing a name for your baby is a big decision that can take a lot of time and effort. It is essential to consider your baby's personality and characteristics when making the final decision. There are countless options when it comes to naming your baby, but the above-mentioned options are some of the most popular names used across generations.
Whether you choose one of the mentioned popular names or something more unique for your baby, remember to make the decision with love and care.