A healthy baby Sussex arrived on May 6 and if by any chance you gave birth on the same day as Meghan Markle, then you are in for a lot of treats.
First, your child will celebrate the same birthday every year as the newest addition to the royal family. For the tangible perks, a couple of companies have already expressed their offers and contests with the same mechanic, which explained how people are more than eager when it comes to the royal bundle of joy.
Contests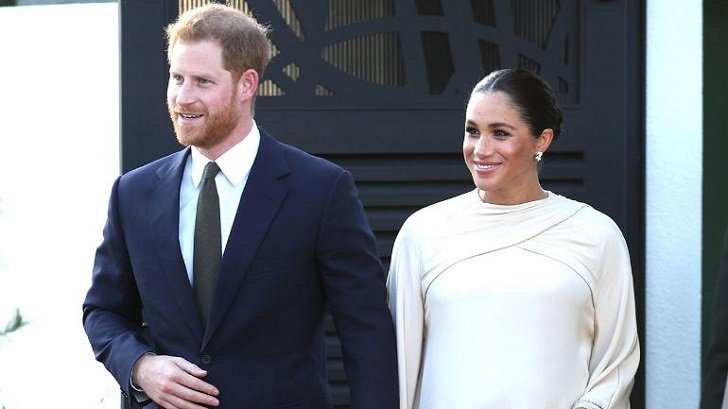 Nowadays, parents think of creative ways of making mementos a little bit fun and extra, especially when it comes to their newborns.
They will only be babies for a certain time and before you know it, the child is on his/her way to college.
Others make it a point to have an elaborate plan to show off their bundle of joy, while others simply rely on photo companies to do their magic. Lucky for those who gave birth on May 6, they are entitled to a royal photo shoot that is absolutely free.
Thanks to UK-based Perfocal.com, those who do share the same birth date as the royal baby will have the chance to replicate the Windsor shots of Meghan, Prince Harry, and Baby Sussex.
That's not all, moms who had given birth in the same hour as the former "Suits" actress, 5:06 a.m., will get to have free birthday photography for their child until he/she reaches 18! Parents residing in the UK have the chance to upload their bundle of joy's birth certificate for a month.
Meanwhile, another company announced a contest dubbed "royal-TEA" wherein parents can have the chance to win $10,000 if they also welcomed an offspring on May 6.
Within a week, American participants must send proof of their childbirth and upload a family photo with the hashtags #PureLeafRoyalTEABaby and #Sweepstakes. Out of the entries, there will be 10 random winners that will be entitled to a portrait session with Yaron Leshem, a famous photographer, and among the group, one will take home the cash.
Breaking Traditions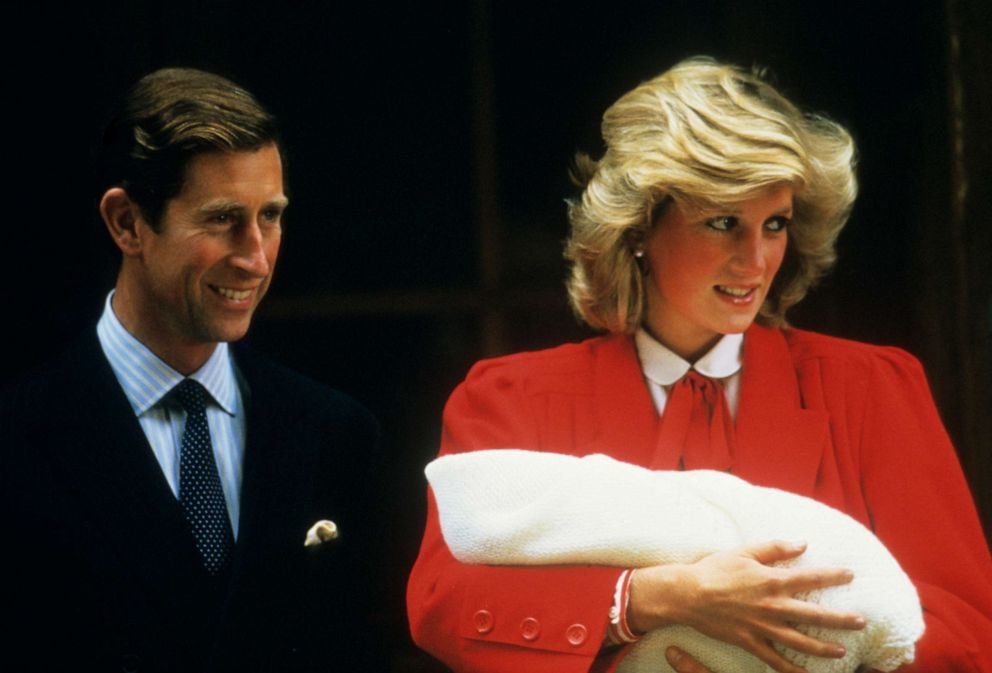 Speaking of photos, it was previously reported that the newly minted parents are not following the tradition of showcasing their baby on the steps of the Lindo Wing at St. Mary's Hospital.
According to their April 11 statement, they will just be inviting a small group of journalists, camera crews, and photographers in time to share the first glimpse of the family. Princess Diana, Prince Harry's deceased mother, introduced him to the world through the ritual days after his birth in September 1984.
Mixed Reactions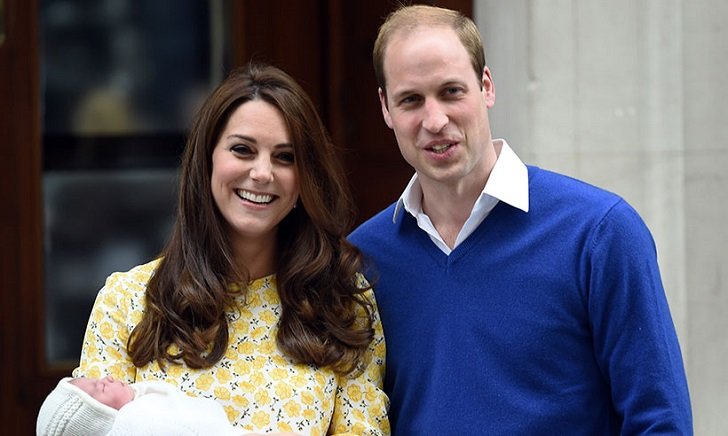 Kate Middleton had also done the same with her three children, Prince George, Princess Charlotte, and Prince Louis, cradling the baby while posing for the many photographers patiently waiting outside the hospital – this has garnered mixed reactions from onlookers.
Hello! editor Emily Nash praised the Duchess of Cambridge for looking like a princess while actress Keira Knightley slammed her for showing a pristine, fresh postpartum look that set unrealistic expectations for some.