Married life can be challenging even for the best of relationships;  it has its ups and downs for most couples, but it can be one of the most rewarding and enjoyable experiences of your life.
The same can also be said of celebrity relationships, who go through similar trials and tribulations but some have stood the test of time and persevered, not unlike their wedding vows; till death do us part.
One such celebrity couple is Will Smith and wife Jada Pinkett Smith who got married back in 1997 and are still going strong, blessed with two children; son Jaden and daughter Willow.
Reflection
The celebrity couple sat down last year for the Facebook Watch's Red Table Talk in 2018, where they reflected back on the struggles and marital troubles during their time together.
Impressively, both of them didn't attempt to sugar-coat the issues and instead spoke candidly about them, as if the world wasn't listening.
To be fair, they had both been extremely forthcoming of their problems in the past as well, so it is only logical to expect that they wouldn't hold back this time.
Recently, Jada reflected back on how vital the discussion of 2018 was for other people and couples, during her guest stint at the Late Show with Stephen Colbert.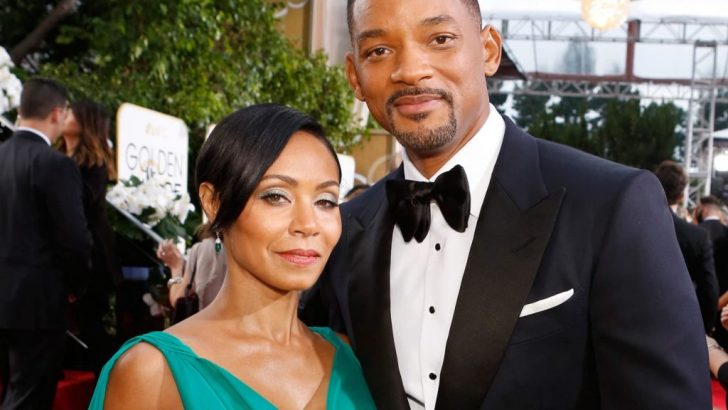 Importance of Speaking Up
The 47-year-old explained that she and Will wanted to remove the notion that prominent personalities have perfect relationships because they were so tired of the baseless and illogical perception that celebrity couples have it easy.
Besides, the fact that they both did it together and with both of them being successful actors, it could foster an environment where it is OK for other highly successful, well-to-do people to be forthcoming about their marital shortcomings too.
The Angel Has Fallen star also noted that there are times when you would just see a man or a woman speaking up about these matters, with these issues being discussed in isolation.
According to Jada, it also helped that Will has a good sense of humor, and that one of the most beautiful parts of her relationship with him is being taught to have a good time and to just have a laugh.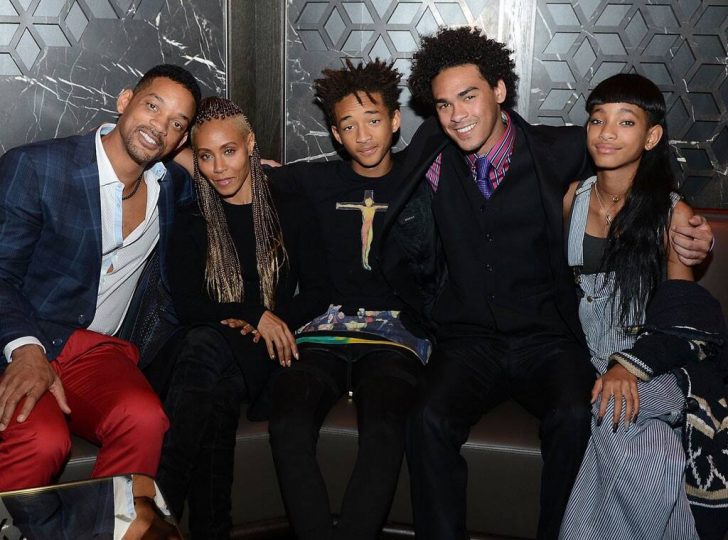 The couple started dating in 1995 and eventually tied the knot in 1997, when Will was still the star of The Fresh Prince of Bel-Air. They have two wonderful kids, Jaden and Willow, and the patriarch shares another child, Trey, with ex-wife Sheree Zampino.
Twenty-two years of marriage is not a joke, especially in the public eye, which is why she felt that there was a need to share the reality of their supposedly perfect relationship with the world.
The End of Their Relationship
In an interview, Jada explained that there's no reason why they shouldn't speak candidly of their troubles since everyone goes through a rough patch with their loved ones at some point.
Plus, she saw this experience as one of healing and acceptance. During their Red Table Talk discussion, the couple revealed that they had broken up "within" their marriage but had eventually rebuilt the relationship after taking several steps and being open to one another.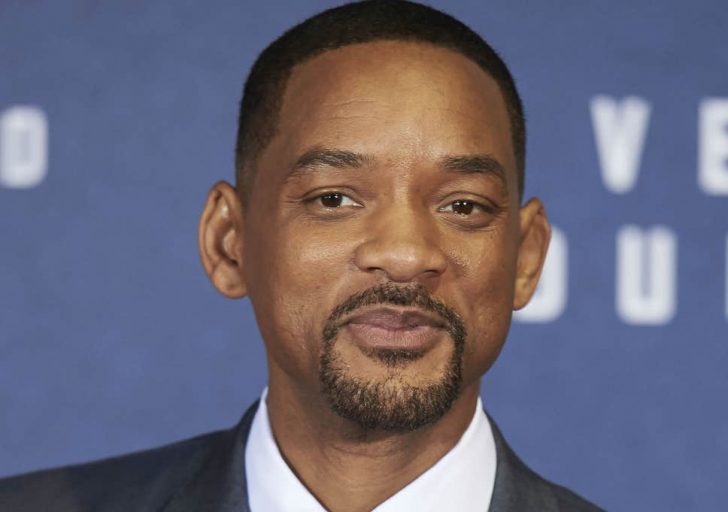 The lowest point came after Jada turned 40, but it was at this point in time that both her and Will realized they both had to work together to save and salvage their marriage.
The Grammy Award-winner learned that the image of an ideal family he had been picturing and striving towards may have led to the downfall of their relationship.
Thankfully, he managed to brush off the unrealistic dream and patched things up, and their bond is now stronger than ever before.