More often than not, celebrity bridal gowns do not just sweep their grooms off their feet, even us onlookers drool over their white dresses.
That's why when model Heidi Klum tied the knot with musician Tom Kaulitz in Capri, a lot of people scrambled to find who created the dreamy white piece the 46-year-old stunned in. Unfortunately, it took two weeks before she finally gave us the details, including the designer, behind the attention-grabbing attire.
Fairytale Wedding
One look at photos of the wedding and you'll think you're in a Disney princess movie — that is because of Heidi's much-raved white off-shoulder gown with a full princess-design skirt and an unmissable billowing sleeves.
In an Instagram clip, the star gave us a glimpse of what transpired during her last fitting in Place Vendome, Paris – oops, fashion geniuses would know which brand has a headquarter in this place. Yup, the dress is a masterpiece of Valentino designer Pierpaolo Piccioli, who said that the client wanted a "proper princess" outfit.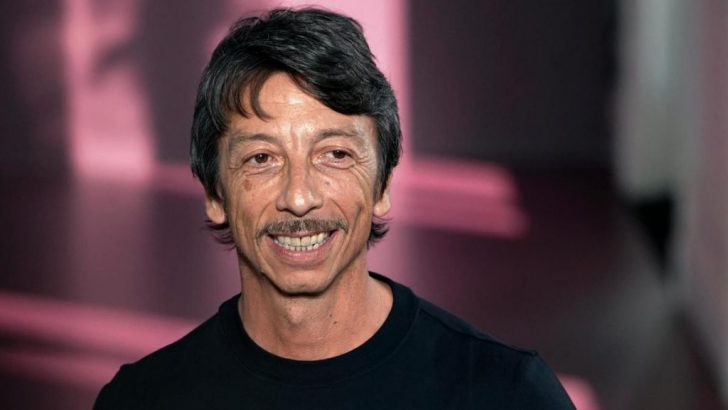 So, what the Valentino creative director designed was based on lightness and romanticism as what's apt for the bride and her personality. As Heidi was trying out the couture creation, she couldn't help but quip that the gown moved, perhaps that it has its own life.
In the video, you can totally tell she was digging the dress, skipping and dancing in it as the voluminous ball skirt slowly followed her every movement. Is there something more magical than that?
Lavish Ceremony
It is unclear how much the one-of-a-kind creation had set Heidi back, but by the looks of it, it might have come with a hefty price tag – which isn't surprising.
After all, the stunner wed Tom at a luxurious yacht called Christina O that allegedly hosted the wedding receptions of Jacqueline Kennedy Onassis to Aristotle and Princess Grace Kelly to Prince Rainier III. With a history like that, surely the ride alone was expensive.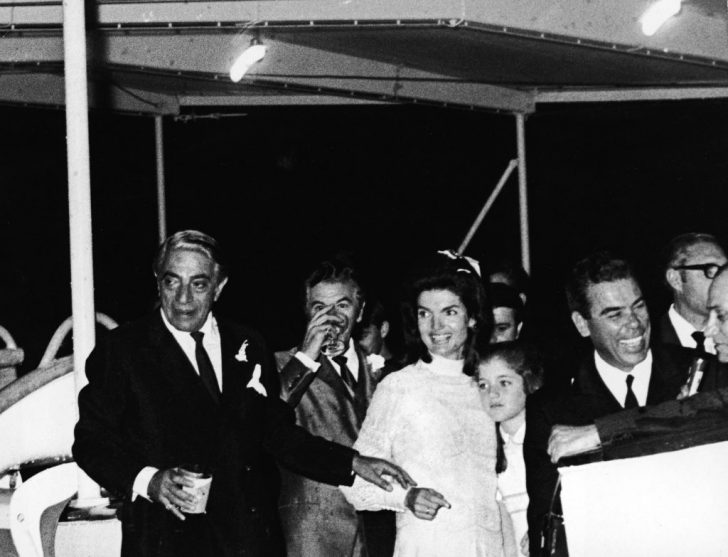 During the lavish ceremony, the Tokio Hotel guitarist donned a blue dress shirt and an off-white tux. Heidi wowed in the said white gown and chose to wear her hair down with a matching white veil over her straight locks.
For accessories, she had gold bracelets and a necklace that spelled TOM. She skipped shoes, literally, she had no footwear for the ceremony, which was officiated by the groom's brother, Bill Kaulitz.
This lavish ceremony marks the second time Heidi and Tom exchanged "I do's," the first of which reportedly happened in February, just two months after the 29-year-old popped the question to the celebrity.
Love Story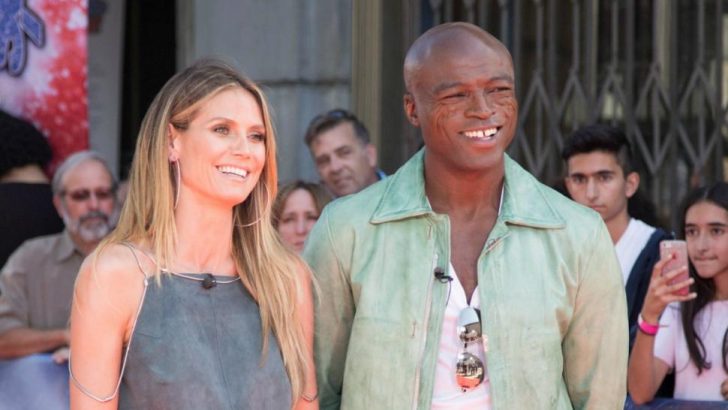 How did they meet? According to reports, when Heidi hosted the Germany's Next Top Model from 2006 to 2017, a mutual friend who worked at the show introduced her to Tom.
He was previously married to Ria Sommerfeld, while the Victoria's Secret model has two ex-husbands, Ric Pipino (1997 to 2002) and singer Seal (2005 to 2014), whom she shares three kids, Heanry, Johan, and Lou. The fashion designer also has one daughter with Flavio Briatore.