The pandemic brought about unprecedented challenges and losses for people worldwide. Whether it's the loss of a loved one, the loss of a job, or the loss of a sense of normalcy, grief has become a common experience during these trying times.
Coping with grief and loss requires special attention and support. Here's how to get started on your journey to overcome the grief of losing a loved one.
Acknowledge Your Feelings
The first step in coping with grief and loss is acknowledging and accepting your feelings. It's normal to experience a wide range of emotions, such as sadness, anger, confusion, and even guilt. Permit yourself to feel these emotions without judgment. Remember that grief is a natural response to loss, and it's okay not to be okay.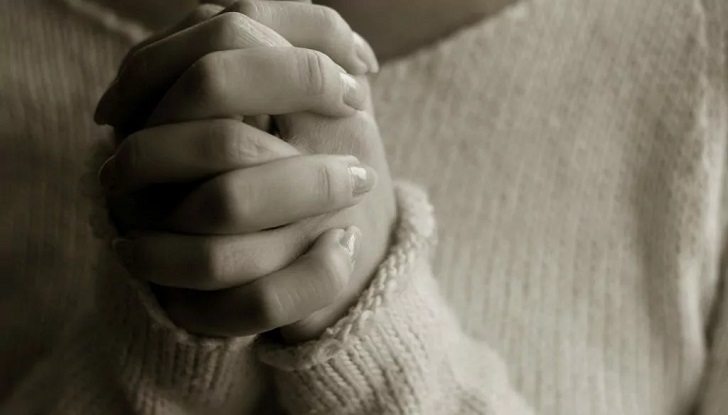 Seek Support
During the pandemic, it's crucial to seek support despite the physical distancing measures in place. Reach out to friends, family, or support groups who can provide a listening ear and understanding. Many support groups have moved their meetings online, allowing you to connect with others who are going through similar experiences. Professional counseling or therapy can also be beneficial in providing you with the guidance and tools to navigate your grief.
Establish Routines and Structure
With the disruption caused by the pandemic, establishing routines and structure in your daily life can help provide stability. Create a schedule that incorporates activities that bring you comfort and solace. Regular exercise, a healthy diet, and getting enough sleep are also essential for maintaining your physical and mental well-being during this challenging time.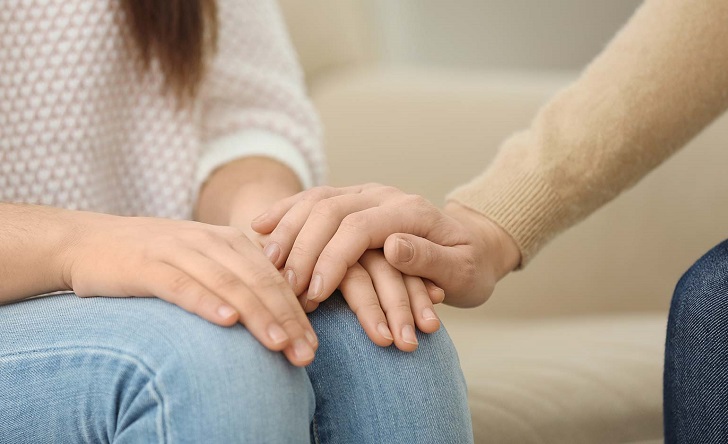 Practice Self-Care
Taking care of yourself is crucial when coping with grief. Engage in activities that promote self-care and relaxation. This could include practicing mindfulness or meditation, journaling your thoughts and emotions, engaging in hobbies that bring you joy, or pampering yourself with a warm bath or a favorite book. Be patient and gentle with yourself as you navigate through the grieving process.
Stay Connected Virtually
While physical distancing may limit face-to-face interactions, technology allows us to stay connected virtually. Take advantage of video calls, messaging apps, or social media platforms to stay connected with loved ones. Reach out to friends and family members, share memories, or have a virtual gathering to maintain a sense of connection and support during these isolating times.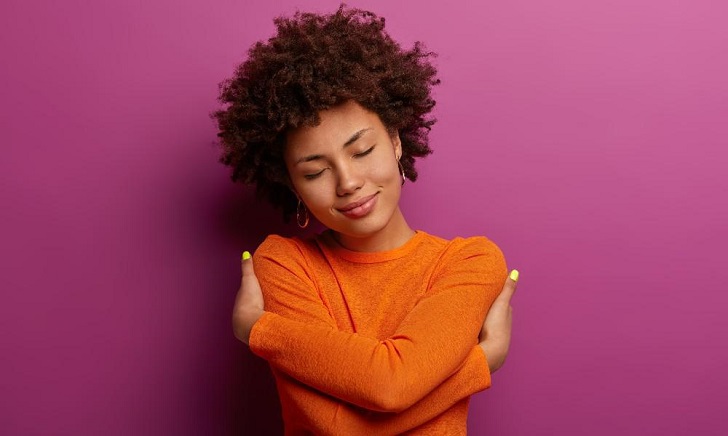 Find Meaning and Purpose
Finding meaning and purpose can help in coping with grief and loss. Engage in activities that align with your values or contribute to a cause that is meaningful to you. This could involve volunteering for a charitable organization, participating in virtual events or workshops, or pursuing creative outlets. Connecting with a purpose larger than yourself can provide a sense of fulfillment and hope.
Limit News Consumption
While staying informed is important, constant exposure to news updates can contribute to feelings of anxiety and overwhelmed. Set boundaries around your news consumption to protect your mental well-being. Designate specific times to catch up on updates and focus on reliable sources of information. Balance your news intake with activities that promote relaxation and positivity.
Honor Your Loss
Finding ways to honor your loss can be a meaningful part of grieving. Create rituals or memorialize your loved one in a way that is significant to you. Light a candle, write a letter, or create a memory box. If you cannot have a traditional funeral or memorial service, consider organizing a virtual gathering or a small, intimate ceremony with close family and friends.