Burnout has become a widespread phenomenon in today's fast-paced world, and parents are no exception. In Germany, where parents are under pressure to balance their careers with raising children, the number of burnt-out parents is rising.
Several clinics have been established to address this worrying trend and to provide burnout treatment for German parents. These specialized clinics offer an array of services to help exhausted caregivers regain a sense of balance and well-being.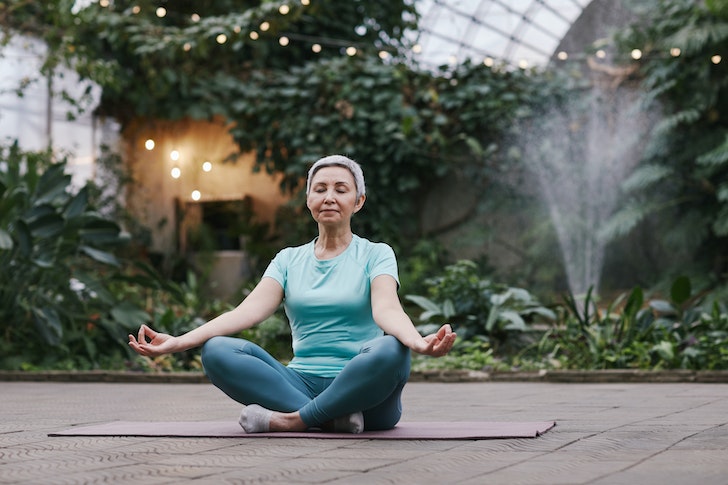 Clinics for Treating Burnout
Clinics for burnout treatment in Germany typically focus on empowering the individual parent with the tools they need to navigate stressful family life. Of course, doctors can make medical diagnoses and recommend lifestyle changes if necessary.
However, much of their work revolves around supporting parents as they learn to manage their emotions more effectively. This involves teaching useful techniques such as mindfulness and relaxation practices.
Furthermore, patients also learn stress management skills that will help them identify when they are becoming overwhelmed and take steps to mitigate it before it becomes too severe.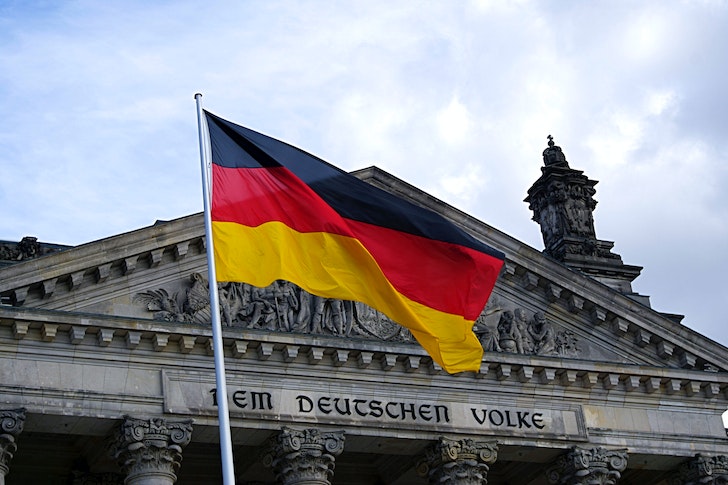 These Clinics Offer Therapists As Well!
In addition to equipping burnt-out parents with the skills they need to cope better with stress, these clinics also provide a safe space for them to talk openly about all aspects of family life without feeling judged or misunderstood.
Therapists typically take an empathetic approach, striving to create a secure environment that allows patients to reflect on their experiences without fear or shame.
Through exploring their feelings and experiences in detail in this secure atmosphere, parents can gain greater insight into their life circumstances, which can ultimately help them move forward in a more positive direction. 
The Focus of These Burnout Clinics
The holistic approach employed by German burnout clinics does not just focus on addressing symptoms but seeks out underlying causes to make meaningful progress toward long-term recovery.
This includes considering how societal pressures might be impacting individuals' lives and taking steps to understand how personal values might conflict with expectations from outside sources such as employers or extended family members which could lead to additional strain in familial life when not addressed properly.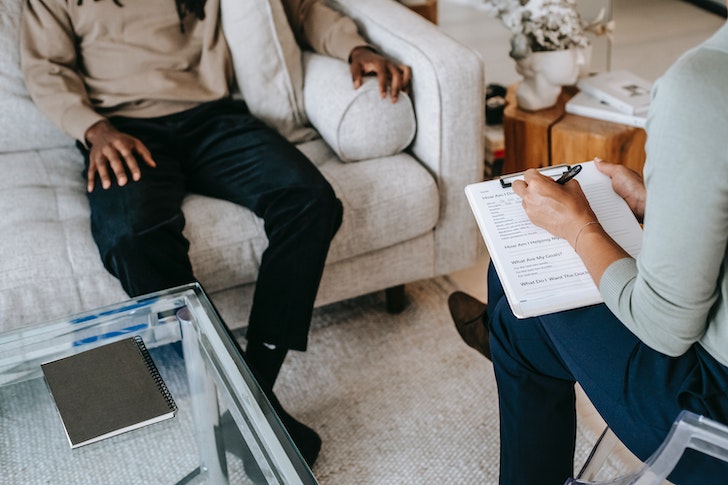 Moreover, many clinics will also look at physical factors such as diet or exercise habits, which may be influencing fatigue levels or emotional states too broadly.
As a result, they contribute to feelings of exhaustion over time if left unchecked due to a lack of awareness or necessary support at home-level support systems like private practice nutritionist consultants, etc. 
Conclusion
Overall, thanks to these dedicated clinics, German parents now have access to quality resources designed specifically with their needs in mind.
This makes it easier than ever before for families dealing with stress or exhaustion issues due to work/home dynamics to get back on track again relatively quickly after following proper pathways provided within each clinic's respective programs.