The term royalty immediately produces images of splendor and luxury in our minds, and the concept of living like royalty means having a perfectly comfortable lifestyle in which you don't have to move a single muscle thanks to all the people who are there to address your every need. But, that does not seem to be the case in the British royal household.
While Her Majesty The Queen has all the staff she needs to maintain her lifestyle as the British monarch, which is essential considering the fact that all of her time is spent fulfilling her duties as the sovereign, other members of the royal family are not so lucky, especially Meghan Markle.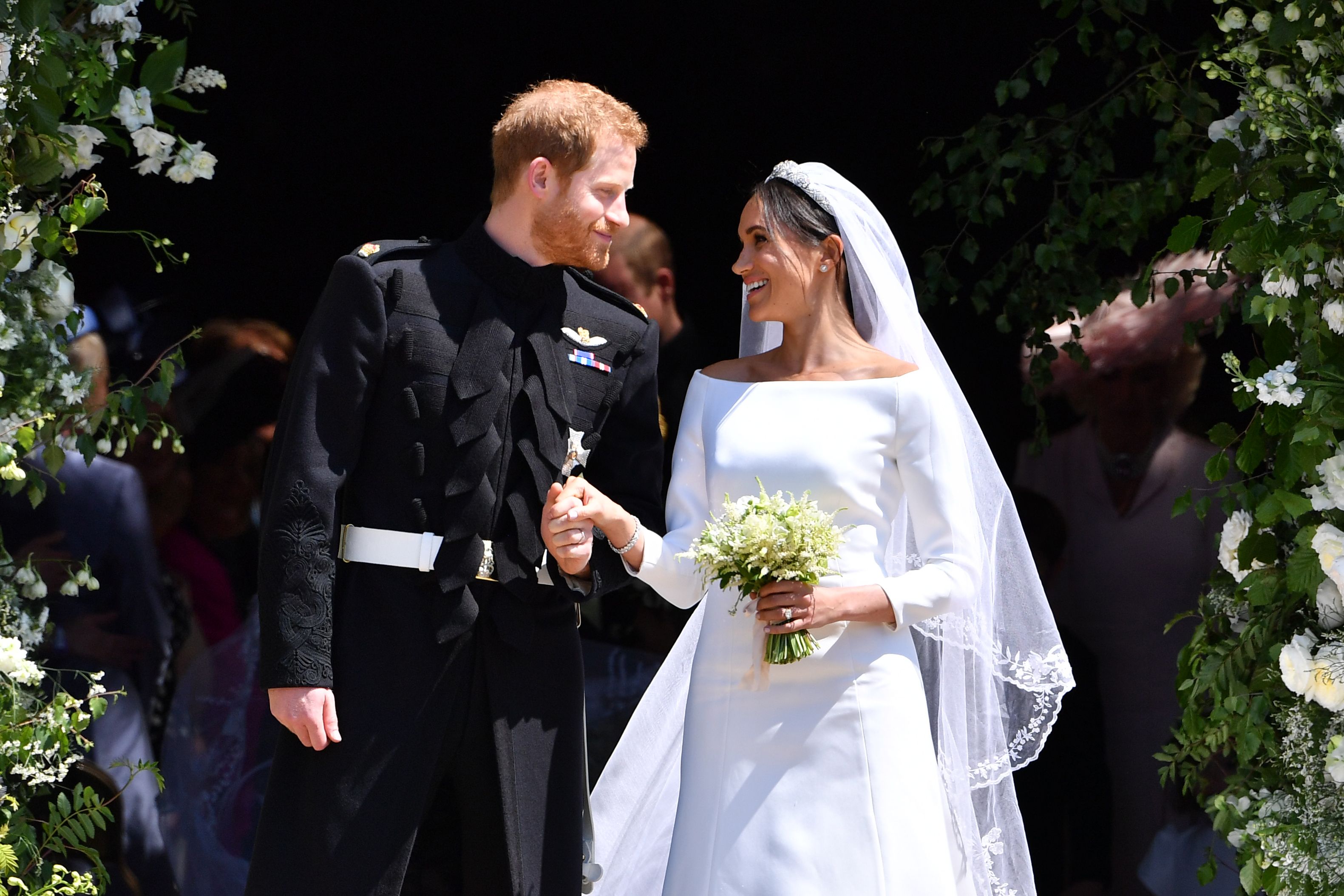 Although we are not saying that Markle wants such special treatment in the first place, but an insight into her lifestyle has revealed it to be, if we may dare to say so, just like that of a commoner.
Friends Reveal Details
Since it can be very difficult for the media to get a first-hand look into the lifestyle of the Duchess of Sussex, testimonials from her friends who have visited her place are all we have to make an assessment of the kind of lifestyle that she is living.
According to them, while there is a perception that Meghan has been provided with all the perks and staff members that one would expect a royal to have at her disposal, this is not the case.
Apparently, Markle has perfectly assumed the role of being the female head of the household and has been cooking for both herself as well as her husband Prince Harry.
They are living in Nottingham Cottage located at the historic Kensington Palace, and according to one Markle's closest friends, the Duchess has been cooking every single day since there is no chef or even a butler at her service.
Doing Her Own Makeup
Considering how perfect Meghan manages to look every time she steps out in the public, it is a natural assumption that she has a team of professional hairstylists, makeup artists, and fashion stylists that is responsible for making sure she looks absolutely flawless.
But, according to her friends, Markle does her own makeup and hair, and chooses her own clothes except, of course, at her wedding. One of her friends revealed that, while she was paying her a visit, Markle was painting her nails to get ready for public engagement at a later time.
Speaking Out
It may seem like Markle's friends are revealing all of this information for their five seconds of fame, but considering the fact that they have remained anonymous while discussing all of this shows that they don't want any personal benefits to come out of this.
In fact, a major reason why they have been revealing such information about Markle's personal life is that they want to counter the narrative that has become so prevalent in mainstream media about Meghan, most of which has originated from her family back in the US. By telling the world about this humble side of Meghan, her friends hope to provide some comfort to their friend, who is expecting her first child anytime now.