There are millions of people in this world who are huge fans of Drew Barrymore, the actress who has been entertaining us ever since she was a child with roles in big Hollywood films such as E.T. Till date, Barrymore has worked in over 55 films, which is more than some people have seen in a lifetime.
However, what amazes us even more is that apart from being a phenomenal actress, Barrymore is also an extremely cool mom to two super-cute girls, Frankie and Olive, who are four and six years old, respectively.
Many mothers find Barrymore very relatable because of the way she devotes her time to her children. Her lifestyle is atypical of a celebrity, which helps her garner even more attention (although we bet she does not crave any of it considering she has always been famous).
Now, there is more reason to fall in love with Barrymore, because a closer peek into her life has revealed some great activities she engages in with her kids, teaching them valuable lessons about life.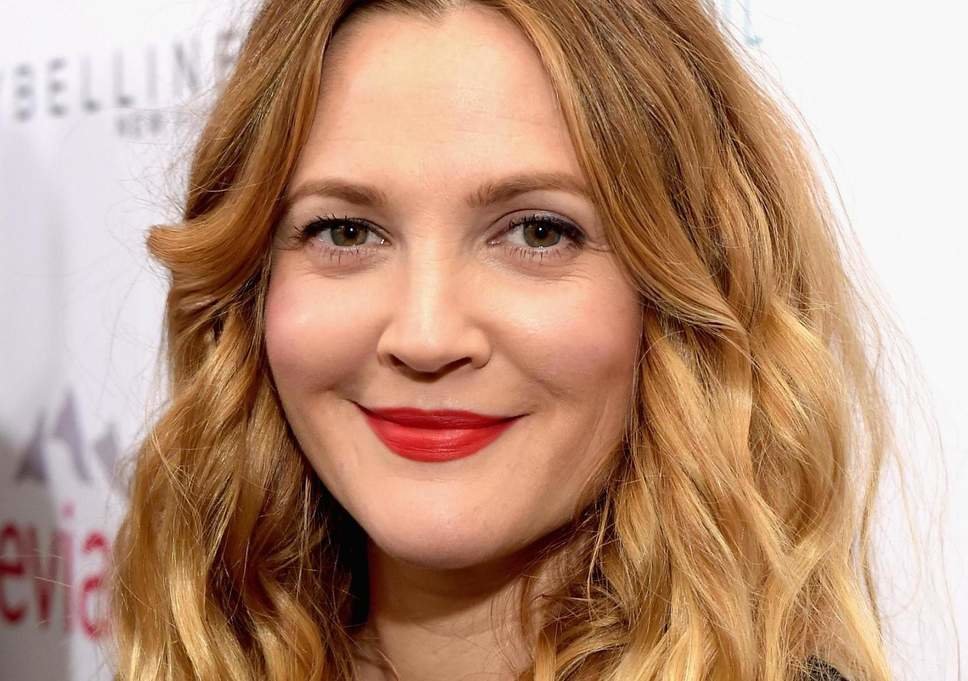 Instilling a Positive Attitude
Since Drew is a positive person herself, she wants her daughters to view life in a positive light as well. And since work is a core aspect of life, she does not want her daughters to feel like work is something negative which takes up all of their mother's time.
Hence, Barrymore tries to create a work-life balance, allowing her to spend ample time with her kids so that they don't feel deprived of their mother. Also, she talks about her work in a positive light as well, instead of complaining about it, giving her daughters the impression that work is something positive and an aspirational fact of life.
Making a Work Calendar
To help her daughters cope with her work schedules, Barrymore develops a calendar noting down all of her work dates and commitments, and also her location.
As days pass, her daughter Olive crosses out the dates on the calendar, which gives her a clear picture of how many more days she has to wait before her mother comes home, and also tells her where her mother is on any particular day.
This gives young Olive greater peace of mind as she knows where her mother is and when she is coming home.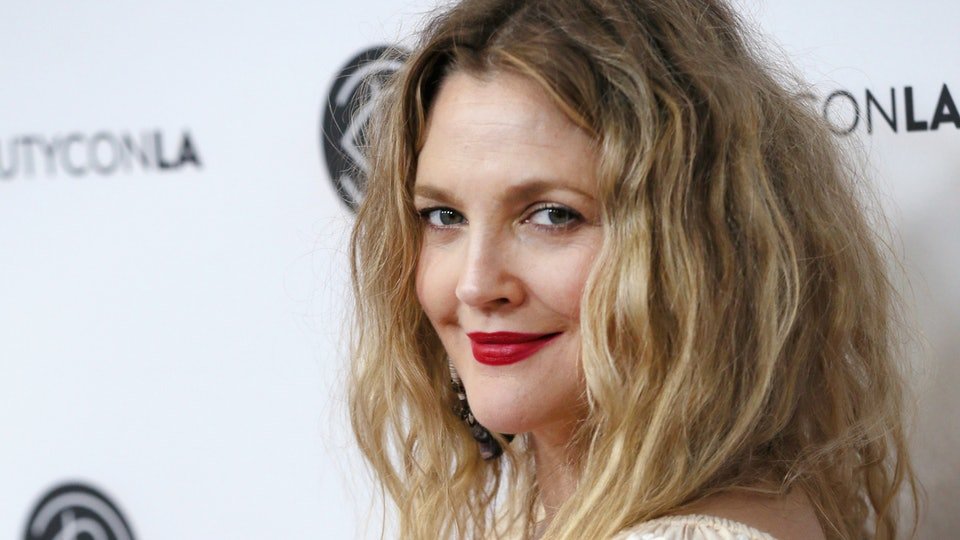 Let Them Be Creative
Barrymore is not afraid of letting her daughters explore their creative side, which is evident by the fact that she let young Olive, who was five years old at that time, dye her hair a shocking pink color.
Although many parents may not approve of such a move for their own children, it was something that Olive wanted to do, and Barrymore allowed it because she wants her daughter's creativity to flourish.
Take Them With You
While many parents, celebrity and non-celebrity alike, tend to leave their children at home with a caretaker whenever they go out to attend any event, Barrymore is the type of parent who takes her children along to enjoy an event together as a family.
It is important to make children feel like they are an integral part of your life, which is only possible when you include them in the activities you engage in as an adult.
Remember, children are very impressionable and learn from your example, and when you take them along, they will understand the importance of going out and having fun even with a busy lifestyle.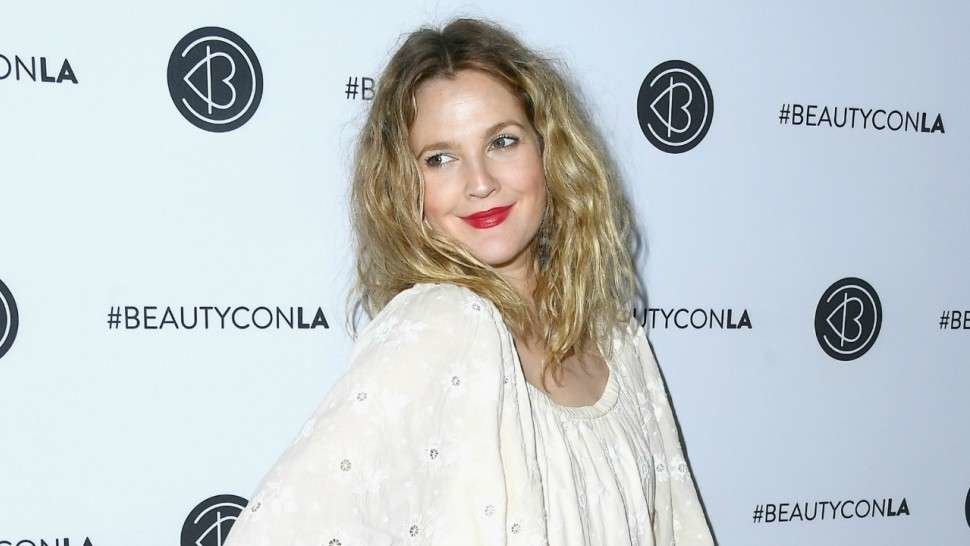 Have Adventures With Them
Childhood is that time when we are most curious about the world, and it is very important that you satisfy your children's curiosity by taking them to magical places such as Disneyland or Legoland.
Even a simple camping trip in the woods on a weekend or a trek on the nearby mountain trail should do the trick, however you have to get them into that adventurous spirit by saying that all of you are going on an adventure, and dressing up in adventurous clothing surely helps as well.