According to the reports, Barack Obama and Michelle Obama have signed a multiyear deal with Netflix to produce more films and shows. A press release was published by the Netflix, in which it was stated that with this deal the former US president and the first lady will be able to produce a lot of scripted series, potential un-scripted series, documentaries and a docu-series.
It was further stated in the press release that projects made by this deal will be available for the whole 125 million members across 190 countries. The former president and his wife have also established Higher Ground Productions which will act as an entity under which the couple will make projects.
While giving an interview, the former US president said that in their time the true meaning of joy was to meet the fascinating people from all walks of life and then share the experience with each other. He further said that her wife is very excited about their deal with the Netflix.
He also said that they are excited to curate the talented individuals who have the capacity to build understanding between the people and able to share the life experience with others. While discussing the deal, Michelle said that after their time in the White House it was a no-brainer to choose to film.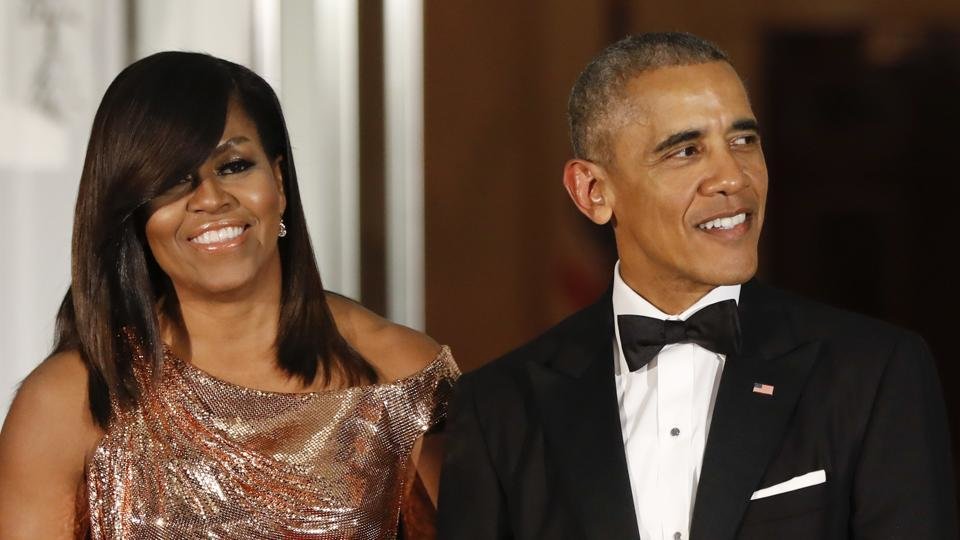 The 54-year also said that she along with her husband always believed in the power of storytelling. Storytelling always provides them the source of inspiration, said Michelle. She further said that with this belief, they will be able to open the minds and hearts of others.
Our idea fits well with the services provided by the Netflix and that's why we signed with Netflix, said the first lady. She also said that she is very excited to start this new deal with the Netflix. The other party is as eager as Michelle. While giving an interview, Ted Sarandos, the chief content officer of Netflix told that he is very happy to have Obama's on his team and he is very excited to see what the couple has to share with the Netflix audience.
Barack and Michelle are ranked among the top personalities in the world who are respected everywhere, said Sarandos. Both of them have the capability to share the stories of those who strive to make a change for the better, Sarandos further added. Sarandos further said that the whole team of Netflix is proud that the couple chose them as a platform for storytelling. Obama's concept of moving to filmmaking isn't a new one. Back in 2015, Vanity Fair reported that Malia Obama left the White House to attend HBO's internship. And after that, she went on to work as an intern for Harvey Weinstein. Malia Obama worked with Lena Dunham and Howard Sten during her internship in HBO. The co-workers of Malia commented on their experience while working with her.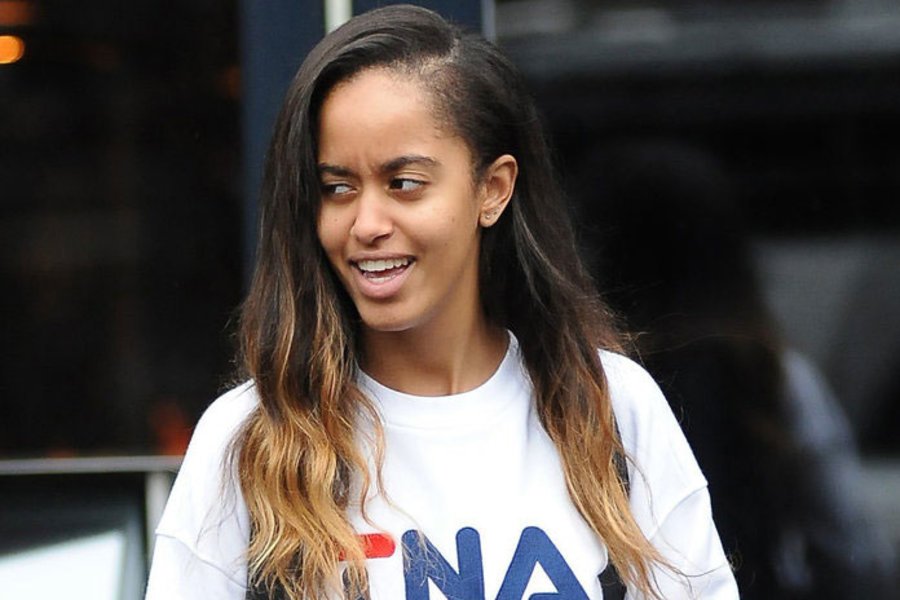 When asked about the VIP intern, Dunham told that she was an angel and she worked with enthusiasm. Malia, who turned 19 recently spent couple of days on the set of Girls during her internship. Howard Stern was also asked about whether he filmed racist scenes with Malia. In response, he said that Malia was too young for all these scenes and they couldn't make such scenes with her even if they wanted to. Dunham also praised the intelligence of Malia as she quoted the conversation occurred between them. I asked Malia about her favorite movie and she replied that do you want to list the movies with reference to the favorite actor, director or genre, said Dunham.
Deadline.com reported that back in 2017 Barack Obama accused Harvey Weinstein of abusing a lot of women. While commenting on Weinstein, Obama said that they are disgusting about the reports coming out about Weinstein. He further said that any man who is responsible for abusing women should be held accountable regardless of the status. He further said that everyone should encourage the power of these women who had enough courage to come forward and told their painful stories. Obama also told that they should make efforts to teach the boys to respect the women and should make such incidents less prevailing in near future.