"John Wick: Chapter 3" is just less than a week old but it's already raking in millions of dollars. Apart from the arguably entertaining storyline and stellar performance of the lead star Keanu Reeves, his enigmatic and mysterious personality is what perhaps attracted the audience to view another picture of his.
Add to that his charming presence, being down to earth, and just an overall kindness that oozes every time he steps out, which wows the public any time of the day.
The Zen and the Calm
Keanu has become more than just a name of the person who does seem not to age at all, it has become an adjective to describe a mindset, a calm, zen, and a relaxed state. The 54-year-old has been in the limelight for a long, long time, with an impressive film credits under his belt, but interestingly, the public knows only a few things about the handsome guy.
Celebrities had always been fighting to keep much of their personal lives, well, personal. But somehow, the actor has managed to keep his private life under wraps – most of it at least.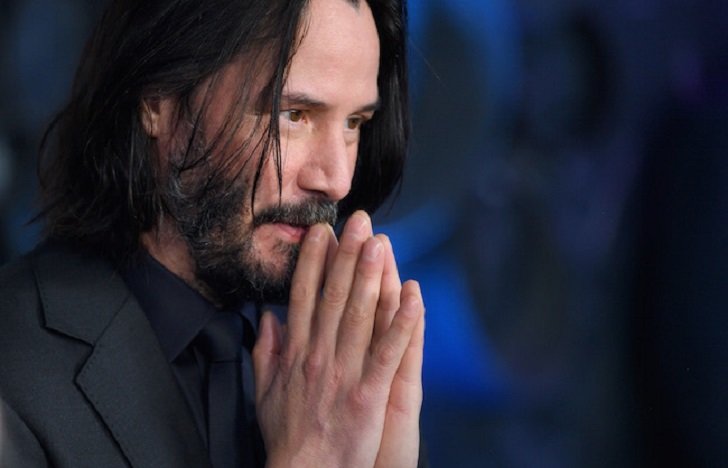 Still, it is impressive how Keanu had dodged every query about his life – but don't get him wrong, he does what was required of thespians, like going to interviews or promoting films but remains elusive of his personal life.
He revealed in an interview that he is grateful about the opportunity to act in Hollywood but that he remains a private person still. In fact, "The Matrix" actor made it clear that he wasn't comfortable in strangers asking him personal questions. But that doesn't mean that his seclusion is limited to that, even his charity work wasn't bragged despite having the right to do so.
Value for Privacy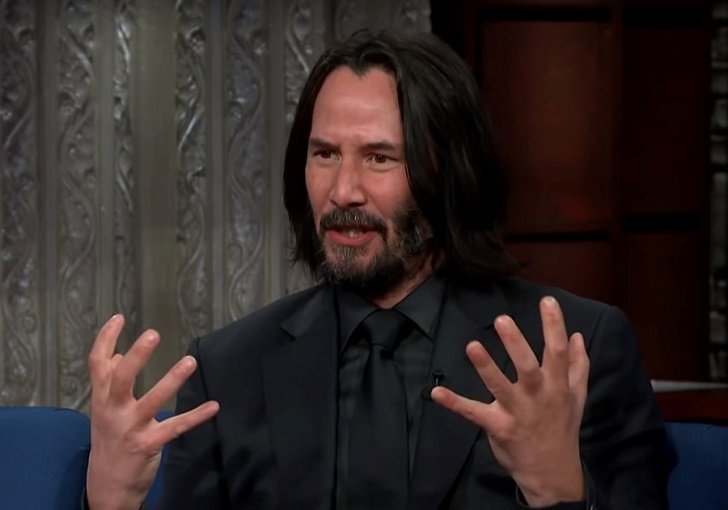 Speaking of questions, Keanu always had serious yet meaningful answers even to the dumbest questions you will have.
In 2008, he was asked about aliens in relations to his character in "The Day the Earth Stood Still," and instead of turning it to a laughing stock, he answered it that became enough to put naysayers down. Recently, Stephen Colbert asked him of his thoughts on what happens after death, to which he gave a profound response.
Kind Words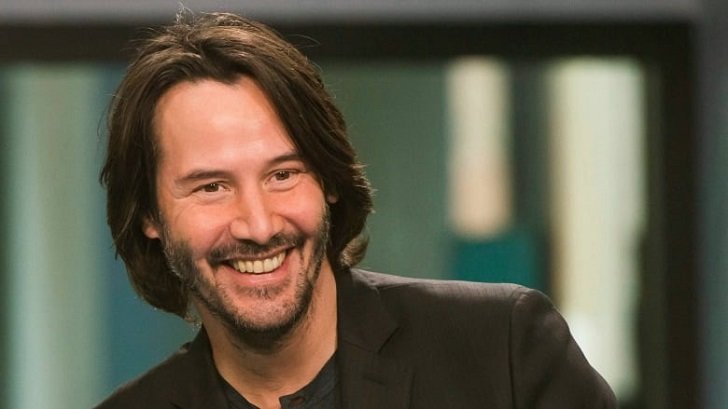 Many of those close to Keanu only have nice words for the guy, which somehow gives us an idea of how he is in real life. Peter Stormare, who worked with him in 2005's "Constantine," said they still have a beer every once in a while and expressed his admiration for the man who does things the way he likes. Alex Winter, half of the "Bill & Ted" duo, narrated how they bonded over motorcycles and bass guitars.
Compliment for Keanu didn't just come from celebrities, even the public is sharing his random act of kindness that need not any paparazzi to capture. Once riding the train, he was caught giving his seat to a woman and viral photos proved he find joys in small things like feeding koi fish at a park, for example.