Milo Gibson & Mel Gibson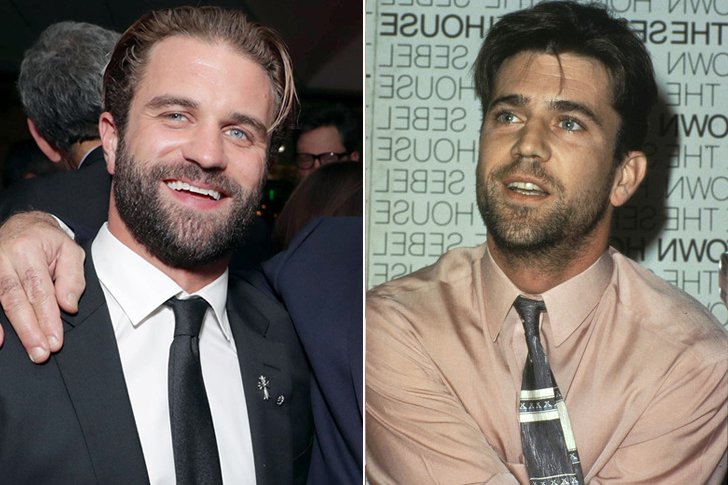 Mel Gibson is one of the most celebrated action stars in the industry. The hard work he put in the Lethal Weapon and Mad Max movies truly helped him reach his current $425-million net worth. Milo Gibson is his son with ex-wife Robyn Moore.
Milo started pursuing acting in 2016 and he's been in films like All The Devil's Men, Gangster Land, Hacksaw Ridge and we bet he will become a huge star in the coming years. As of today, he is reported to have around four upcoming movies, as of 2020.