Pregnancy is such a precious and delicate milestone in life that it can sometimes be overwhelming, especially for a first time mom. As such, a little guidance and support from their peers may just do the trick, just like how Priyanka Chopra is helping Sophie Turner as the 'Game of Thrones' star tread the waters of this journey.
Among the Jonas Brothers, Kevin remains the only one who has children, whom he shares with his loving wife, Danielle. However, it wouldn't take long before this changes because Joe and Sophie are expecting the arrival of their first bundle of joy.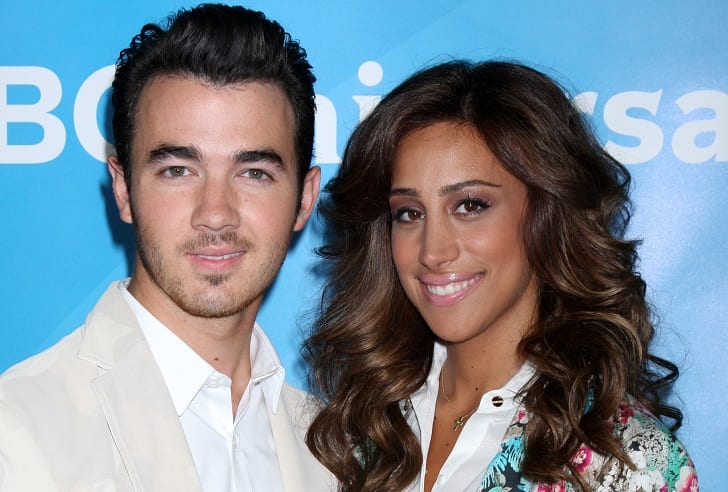 In February 2020, news broke out that Sophie has a bun in the oven with husband Joe. According to reports, the baby may arrive in the middle of summer, which only means that the pair, who are also excited about their child, will soon officially be a mom and dad.
Priyanka Chopra's Help
Sophie is also reportedly getting some help from her sister-in-law Priyanka. Although the 'Quantico' star has yet to become a mom, she and the expectant may be leaning on each other now since both of them are actresses and are the latest additions to the Jonas family. Perhaps Danielle is also guiding the 24-year-old in her pregnancy journey, especially during these tough times.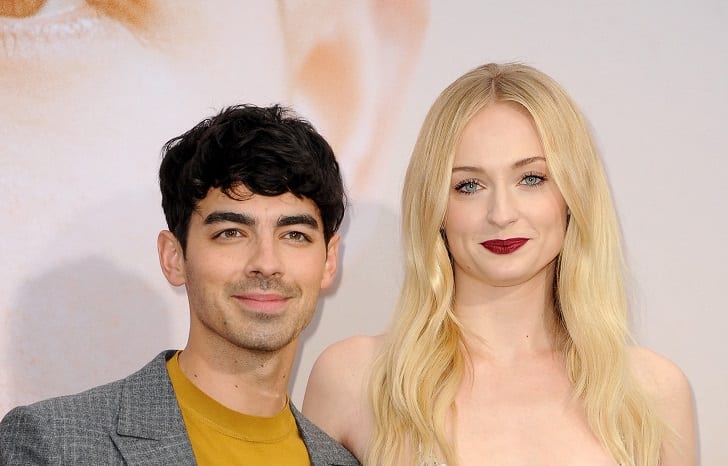 But how does Priyanka ensure she is there for Sophie amid the coronavirus pandemic? The Bollywood star is notably spending the lockdown period with her husband Nick in their house and even though she may not be able to see her pregnant sister-in-law in person, she is still offering support in any way that she can.
Sources say that the ladies have been keeping in touch despite what's going on. Priyanka has been asking how Sophie is feeling or what the preparations are prior to the arrival of the baby through FaceTime, the insiders added. The former beauty queen also can't wait to reunite with Joe and his wife when the time is right and to also see the bundle of joy.
Are Priyanka and Nick Going to Be Pregnant Soon?
Priyanka is obviously excited to be an aunt and surely, she will be a doting one, leaving fans wondering when she and Nick are going to have their own child. Since tying the knot in December 2018, many people are awaiting the pregnancy announcement of the lovely pair.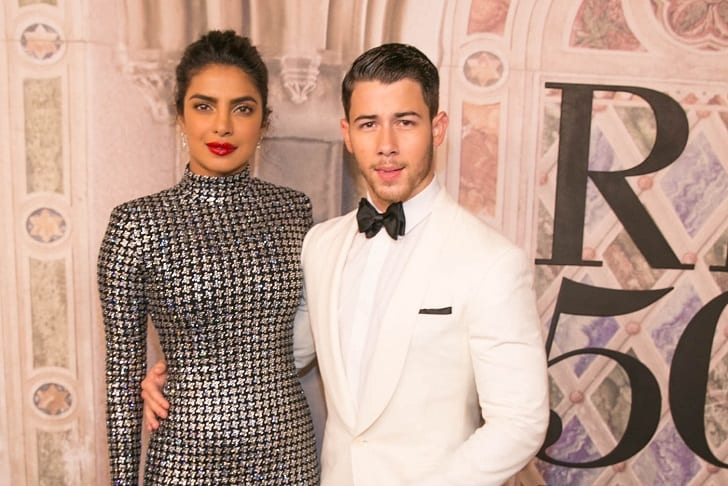 In an interview, Priyanka revealed that they plan to have kids within the next 10 years. She also shared that she loves children, so fans shouldn't really be worried about their idols.