As parents, it is our responsibility to provide the right nutrients our bundles of joy need. When they are way past breast milk and are ready for other types of food, it is best you know what their body requires.
One of the minerals that are essential is iron — it should be underlined that this is highly needed to avoid iron deficiency, which brings us to talk about its sources you should know.
Why Your Baby Needs Iron
First of all, the mineral is needed by both adults and children because it is responsible for the production of hemoglobin, the protein found in red blood cells, that aids in transporting oxygen to other parts of the body.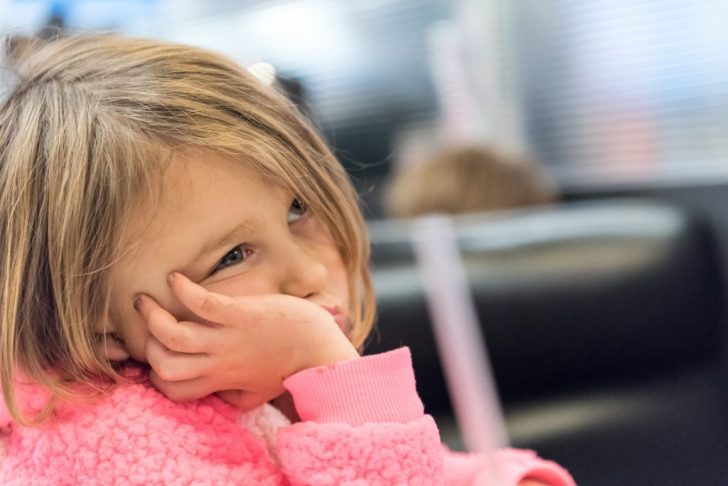 That said, without the red protein, your body will halt the formation of RBCs and the oxygen won't reach your baby's muscles, cells, and tissues.
Don't panic just yet – babies are generally born with sufficient iron for 4 to 6 months. Healthline also explained that infants who are breastfed source iron from breast milk, while others should be given iron-fortified formula.
Once they started eating, they are at risk of iron deficiency, the leading cause of anemia, if they don't get the right amount of the nutrient.
Symptoms of anemia you should watch are irritability, paleness, dizziness, fatigue, headache, slow weight gain, and irregular heartbeat.
Iron deficiency affects your child's growth, specifically in behavioral and cognitive development.
The nutrient is also vital for the immune system – this means that the lack of which will show in how your baby's body fights colds, flu, and infections.
Amount of Iron Needed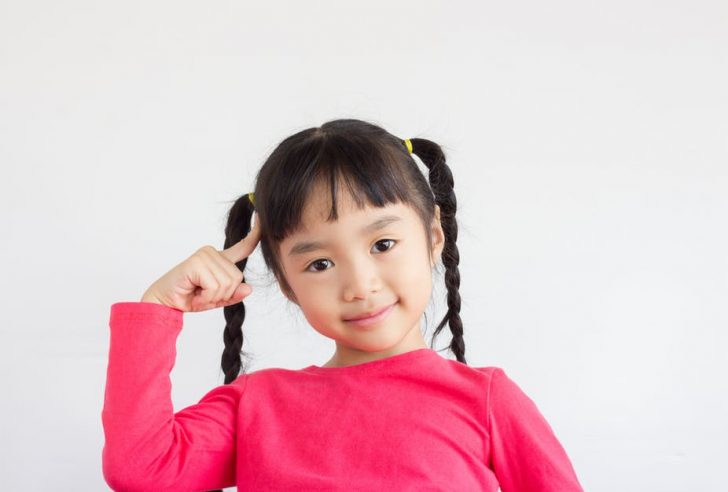 Now that we know how crucial iron is to our kids, the question now is the amount that should be given to them. This would depend on age because their daily requirements also vary: for one to 3 years old, 7 milligrams, and 4 to 8 years old, 10 milligrams.
Meanwhile, underweight and premature babies need more iron than those born with normal weight.
Iron-Rich Food
There are many foods rich in iron, but some are just easier for them to absorb. Meats are a good source of the nutrient – specifically the beef liver, which has 14.2 mg per every three-ounce.
You can cook this to a stew or casserole but make sure to leave out the fatty part since this contains little iron. If you want to keep it simple, eggs are a no-brainer.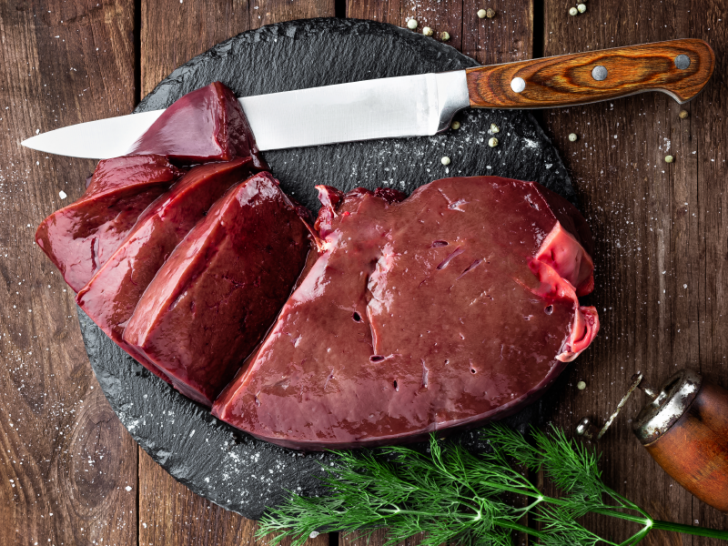 A big yolk has .5 mg iron and one way you can introduce it to the young ones is to incorporate a mashed hard-boiled egg into breast milk with a little salt.
Toddlers can be picky eaters, which may be why some parents find it hard to feed them iron-rich food.
Here's where cereals and oatmeal come in: one serving already covers a hundred-percent of the daily recommended iron value. Just be sure to check the label and see if it's fortified.
If you or your child isn't a fan of meat or cereals, then beans are your best bet. Half a cup of lentils packs 3 milligrams of iron, while the same amount of white beans has 4.