Pregnancy can be quite a fascinating journey, especially if you're a first-time mom and aren't used to the changes in your body. Can you imagine carrying and nurturing another heartbeat in your womb for nine months?
Before pregnancy, you probably didn't think twice before eating or drinking something, but suddenly your whole world revolves around the safety of your soon-to-be bundle of joy, and you'd do anything to ensure their safety.
For nine months, you will be able to feel the baby and its movements, which is, without a doubt, one of the most magical experiences you'll ever have.
However, as sweet as it sounds, the road to your delivery isn't going to be a walk in the park. If pregnancy can be summed up in one word, it is a sacrifice.
Sacrifices
That's because when you have a bun in the oven, you need to give up a lot of things. This is not entirely bad because there are two sides to the story: while you're sacrificing the things you love just to keep the baby safe, you're also learning to be selfless and to give everything you can for another extension of yourself.
Mind you, pregnancy is a life-changing experience that will see you let go of many of your old habits including smoking and other unhealthy vices.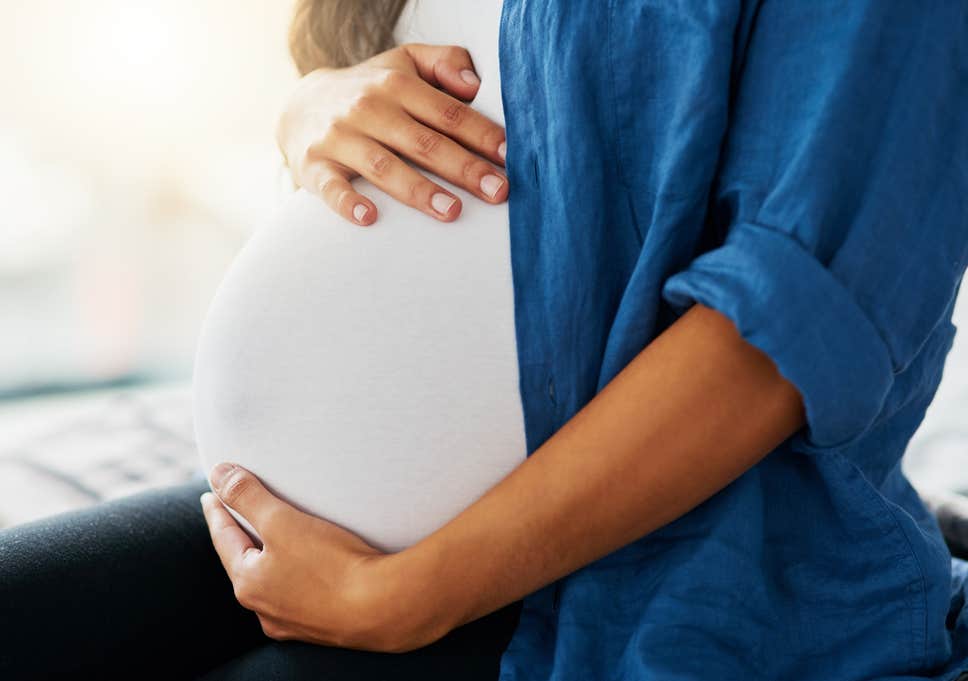 One of the most debated topic in the industry is whether it is acceptable to consume caffeine for the fetus since there are multitudes of conflicting studies. This doesn't limit to coffee but generally everything that has caffeine.
However, it is quite intriguing to find out how to power up our mornings without a cup of joe – especially for those pregnant since the whole journey can be quite exhausting.
Caffeine to the Body
According to Women's Health advisor Jessica Shepherd, the morning elixir causes an increase in heart rate and blood pressure. For those generally healthy and aren't expectant, coffee causes them to be alert and up on their feet.
But precisely because of what it does to the body that those pregnant must be careful: the Centers for Disease Control and Prevention have warned that the high blood pressure can result in early delivery and low birth weight.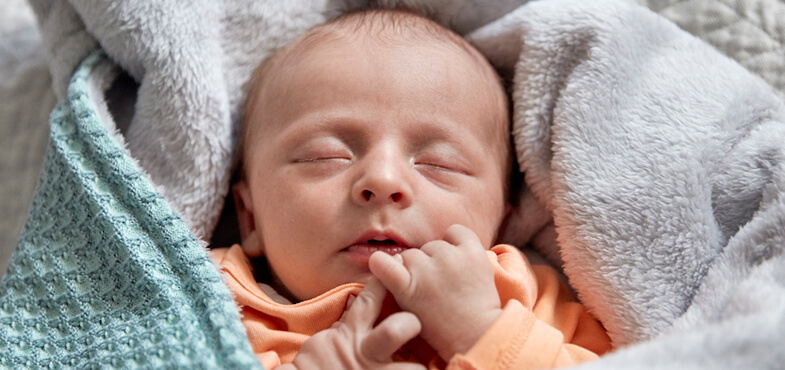 Dietician Amanda Baker Lemein also explained that caffeine can cross the placenta barrier and make it hard for the growing tiny human in your belly to metabolize the stimulant.
The placenta is like a connecting tube that allows nutrients and oxygen to flow into the uterus and to the baby. Plus, Dr. Jessica pointed out that coffee is diuretic, which means it can make you urinate frequently – which you don't exactly need because pregnancy alone can make you take multiple bathroom trips.
In Moderation
However, don't chuck out your coffee machine just yet. While there are many contradicting studies on the matter, the conclusion is that your pregnancy will be riskier if you drink more.
The World Health Organization concludes that 300 milligrams of your favorite cup of Joe per day may increase your chances of delivering a baby with low weight and raises the risk of still birth.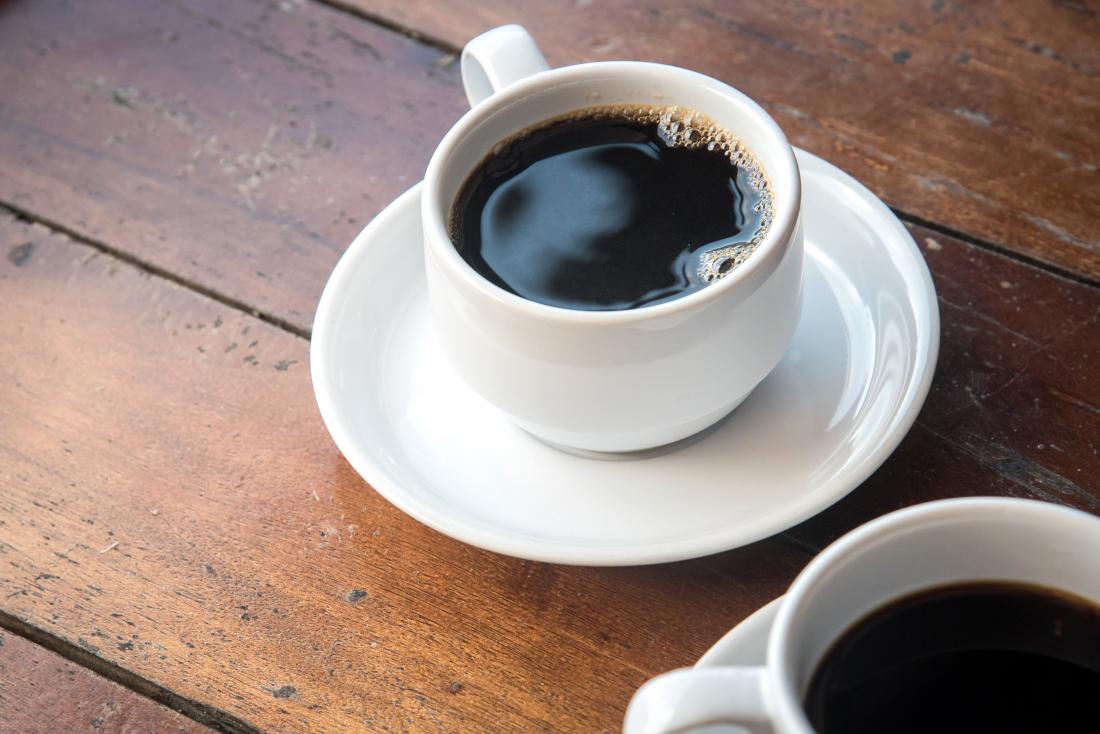 The biggest takeaway is you shouldn't be chugging liters of coffee like you used to when you weren't pregnant.
Yale University professor Mary Jane Minkin stressed that there is very little data to back up the claim that high amounts of caffeine can restrict fetal growth. The dietician, meanwhile, proposes moderation.
The American College of Obstetricians and Gynecologists suggests keeping coffee consumption below 8 ounces a day, which contains less than 200 milligrams caffeine.