Before Gigi Hadid turned 25, rumors began circulating that she was pregnant with Zayn Malik's baby. It only took a few days before her mom Yolanda Hadid confirmed the speculations, much to the delight of diehard fans of the on-off pair.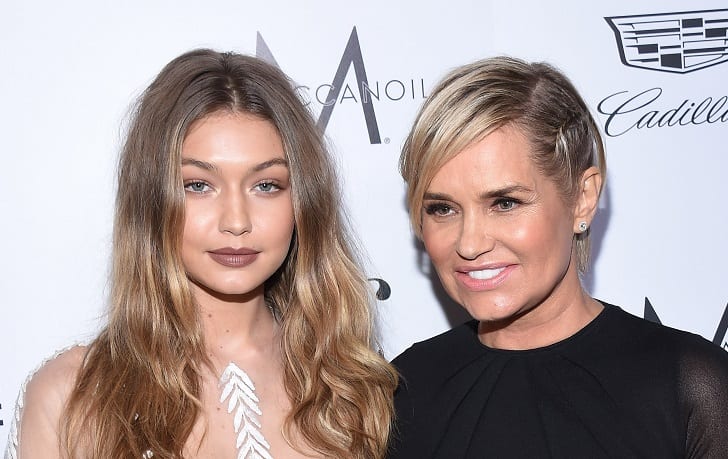 The model also announced the good news but after this, she has remained mum about her pregnancy. Gigi hasn't spoken much about her journey and has not posted any picture that related to it, so what gives?
Excited Soon-To-Be Parents
While there are only a few details that managed to trickle down, what we can't deny is the soon-to-be parents' excitement about the arrival of their bundle of joy. During a virtual guest stint on 'The Tonight Show Starring Jimmy Fallon,' Gigi revealed that she and Zayn were extremely ecstatic about this milestone.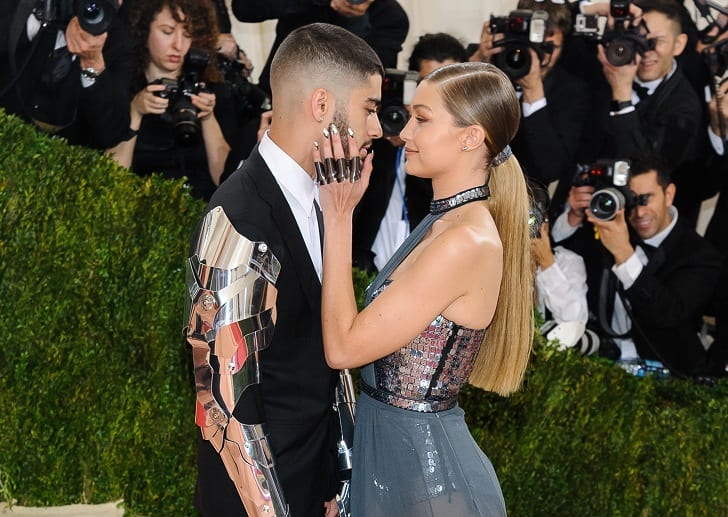 She went on to express her gratitude for her supporters, particularly her family, friends, and fans. While Gigi got pregnant in a terrifying time, she said that there's a silverlining amid the chaos – she got to spend quality time with her loved ones.
The Victoria's Secret model also happily revealed on social media that they are going to have a baby girl. Of late, she dished that the baby was already making her presence felt in the form of food cravings.
Staying Tight-Lipped about the Matter
While Gigi has already shared a couple of things about her pregnancy to her millions of followers, she has remained tight-lipped since then. Apparently, she has a good reason in doing so, which she revealed in an Instagram Live.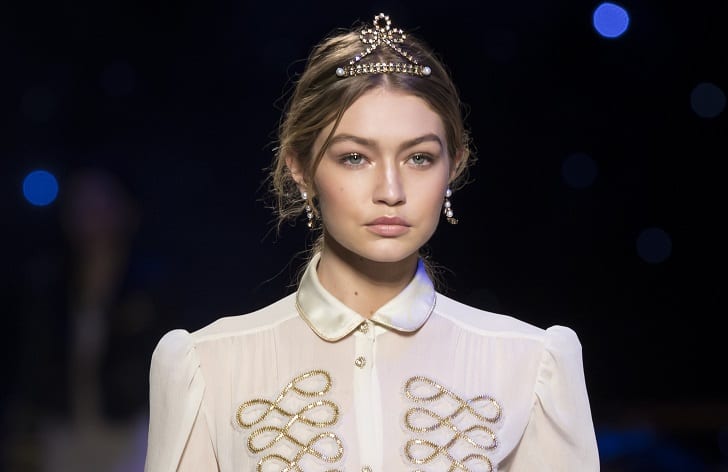 The expectant showed her growing baby bump and made herself clear on why she decided to stay quiet in the meantime. For Gigi, there are more serious and bigger issues that the world is facing today, which she feels need to be spoken about more.
Gigi further explained that although she is pregnant during the pandemic, that fact is not exactly the most important event right now. Plus, she also sees this journey to motherhood as something personal and isn't required to be shared with the rest of the world.
Instead, Gigi is eyeing on using her massive power and her platform as a tool to shed some light on the issues that are hounding the country.
Sharing Soon
While Gigi is more focused on using her voice to amplify pressing matters, her fans shouldn't be sad because she still plans to share pregnancy details at a later date. Yes, she may not be updating everyone on social media but that doesn't necessarily mean she is not documenting the journey.
When the time is right, Gigi will share these snippets to her fans, explaining that she doesn't want to feel pressured about it.