When a woman is pregnant, the expectant mother always make sure that they live as healthy as they can for their unborn child. They would often be prescribed by all the necessary vitamins and other drugs by their obstetrician in order to ensure that the unborn child will stay healthy and would continue to grow and be ready when they come out of the real world. However, it would seem that not even pregnancy drug that is being prescribed by the doctors are doing any good for the mother or the unborn child, since there is one particular drug that turned out to be causing ADHD, continue reading to find out more about it.
ADHD Pregnancy Drug
Based on a recent study, 36 percent of the grandchildren of women who actually took the synthetic estrogen that is called diethylstilbestrol of DES, during the pregnancy and so it turned out that they were likely to be diagnosed with ADHD compared to those who didn't. This particular drug is actually meant to prevent any complications during the pregnancy such as having a miscarriage or delivering prematurely.
Millions of women all over the United States were said to have used this between the years 1938 and 1971. It was actually banned the first time since it was discovered on a research that it caused vaginal cancers to the female babies that were born. The women who took this particular drug during their first trimester, however, have children and grandchildren who had ADHD growing up.
According to the researchers from the Columbia University in New York City, this drug could actually affect not just the baby inside the womb of the mother who took it, but also to the future generation of the female line. This is all because of the egg cells or medically known as the oocytes will grow into the future children of the baby in the womb that would then grow in utero.
The endocrine disrupting chemicals or the DES lead to neurodevelopmental disorders wherein ADHD comes in. These type of chemicals get into the body that basically disrupts the endocrine system where the hormones are, and it produces some effects on the reproductive and the neuro system. This is not just for the drugs since it has been widely used in the production of baby bottles as well as detergents, pesticides, and even cosmetics. It was even involved when it came to the reports of women taking them and having the delay in their menstrual cycle. According to Mark Weisskopf, their study proves that it was the best to ban this type of drug since it is definitely affecting future generations of women who were taking it.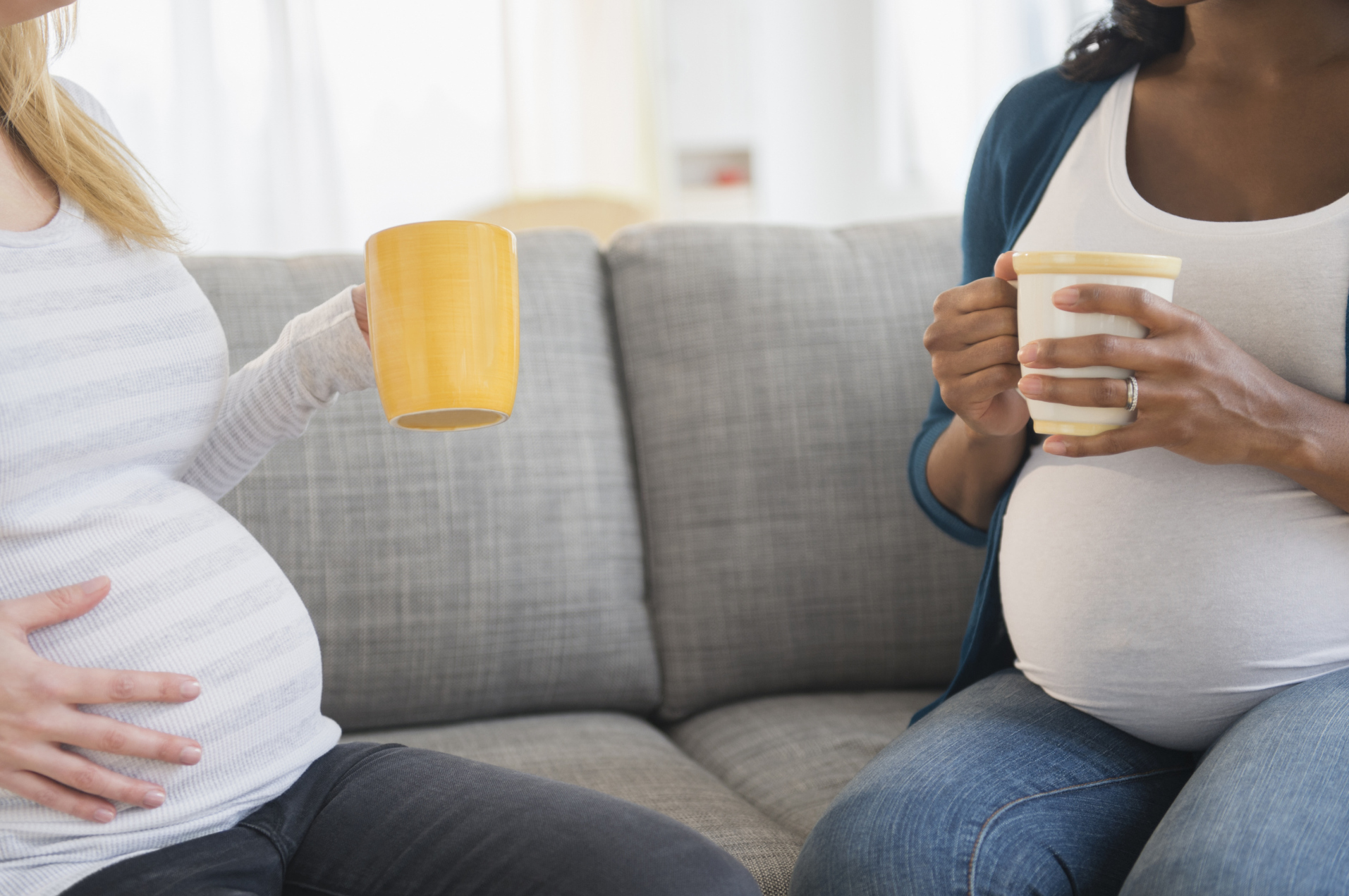 Pregnancy drug banned because of ADHD effects
ADHD: What You Need To Know
Attention Deficit Hyperactivity Disorder or more commonly known as ADHD is actually a mental health disorder that affects children when it comes to their daily activities at school and their relationship with other people. Kids usually get diagnosed at the age of 7 and according to Dr. Timothy Legg of Healthline, symptoms may actually vary from child to child which is why it could be difficult for them to find out about it a child needs to undergo different tests.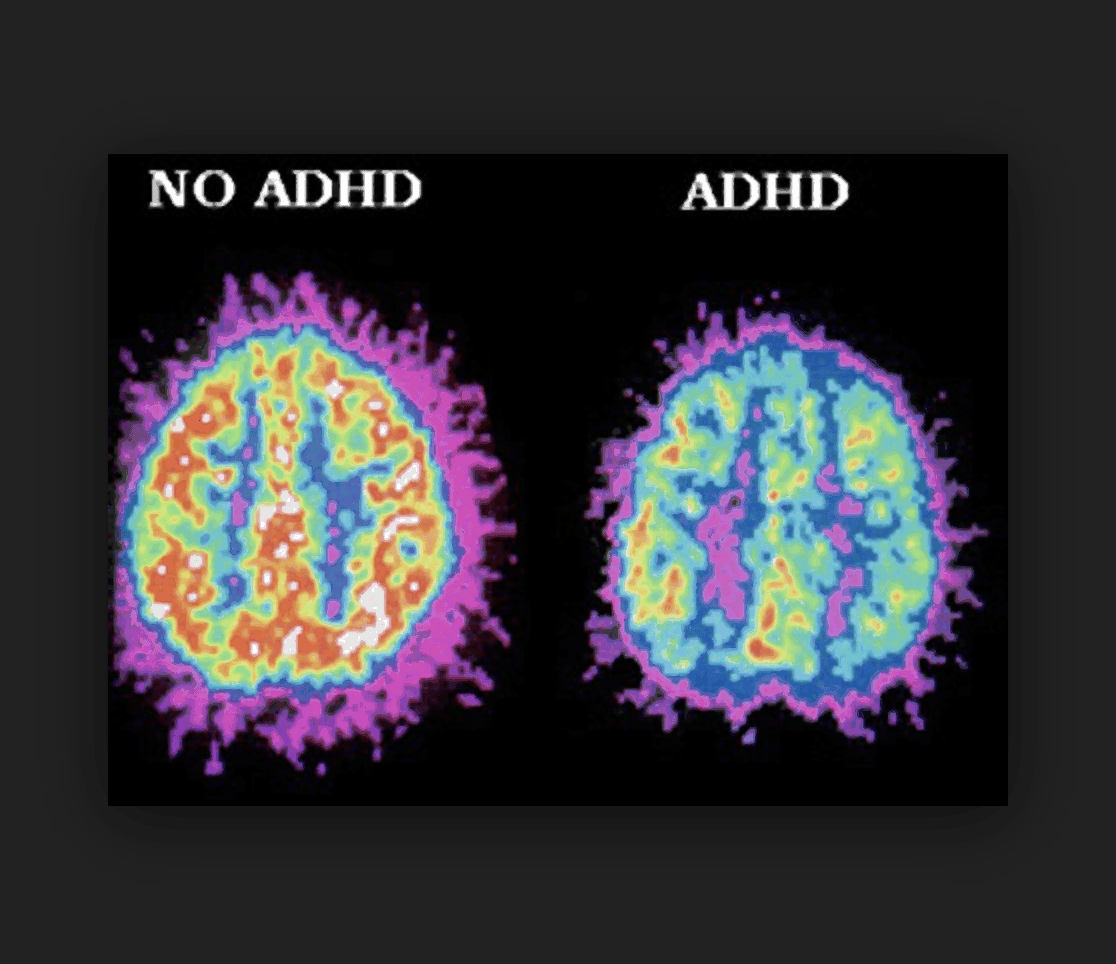 Children who are most likely to have ADHD are those simply cannot focus. It is one of the most common signs to watch out for. They wouldn't be able to focus on one thing for a long period of time and would easily get distracted. This would then cause them to interrupt other people while they are talking or doing something else.
Their emotions may also be out of control and some of them could easily have outbursts during the most inappropriate times, it is like younger children or toddlers having a temper tantrum. Children with ADHD also tend to fidget a lot since they can't simply sit still, they would rather run around or continue squirming when having to sit still.
Lastly, their memory may actually be affected with this mental illness because there are tendencies that they would forget that they have to do something like their homework or something that was said to them like doing chores. This would also give them a hard time finishing activities and would find it very difficult to prioritize and organize.