You can expect a lot from Julianne Hough and still end up expecting more. Her energy and passion to succeed are incomparable. If you look at her role in Dancing with the Stars, you'll find her exuding a completely different kind of energy when beating the dance floor with her professional dancing skills.
Recently, a new side to her personality has come into the open when this amazingly talented star spoke about her battle with a condition called endometriosis. Her battle is tough yet she is steady and persistent about maintaining her physical and mental health.
Julianne has recently entered into a partnership with SpeakENDO for raising awareness about endometriosis. Her interviews show that she has not lost any of her contagious energy while fighting this disease. In one such interview, she revealed interesting facts about her healthy habits and also the fact that her husband is extremely supportive of her.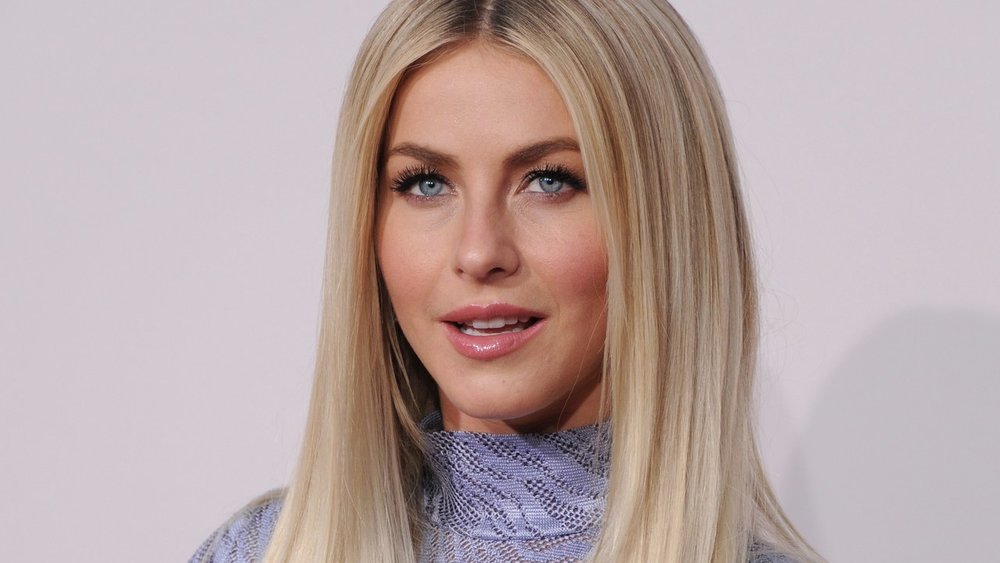 The Role of Her Husband
Julianne got married in 2017 to the professional ice hockey player, Brook Laiche. While many newly married couples spend quality time together by getting out of town and travelling to distant places, Julianne and her husband instead prefer to hit the bed as early as possible, and spend time with each other early in the morning.
According to Julianne, her husband has the habit of rising up early in the morning and going to bed early at night. So, if she wants to spend some quality time with him, she has to match with his routine.
Of course, getting up in the morning, as a habit, is very refreshing and beneficial for your health as it allows you to inhale that refreshing morning air proven to be very rich in oxygen. Associated with the entertainment industry, in the past Julianne has spent many late nights because of her work projects, so for her to admit that waking up early in the morning is beneficial for you is a credible statement.
The very first thing the couple consumes in the morning is fresh vegetable juice, made by Julianne's husband. This juice contains cucumbers, lemons, celery, and fresh ginger. All these ingredients are packed with anti-oxidants and also contain anti-inflammatory properties. The serving size she takes is 12 ounces, which is more than enough to keep her energized throughout the day.
She Takes Care Of Her Diet And Workout
Julianne engages in regular workouts combined with a healthy diet recommended by her nutritionist. She takes healthy fats which are especially recommended for those women who are struggling with endometriosis.
She has remarked that she loves avocados, and just can't stand to live without them. Sometimes, she simply scoops the avocado flesh out of its shell, something that her husband hates, but she can't help it.
She also likes dancing, which is her most preferred workout when she's in the mood to break a sweat. However, Julianne is of opinion that a person should follow a mixed workout approach. This includes whatever provides the necessary shock to the body by engaging the most number of muscles.
Exercise helps you in releasing your emotions and increases endorphins level in the brain. Besides emotional stability, exercise is also important to keep your core strong. As a dancer, Julianne loves to perform movements which target her deep muscles, which makes dancing very effective at stabilizing the strength of her body.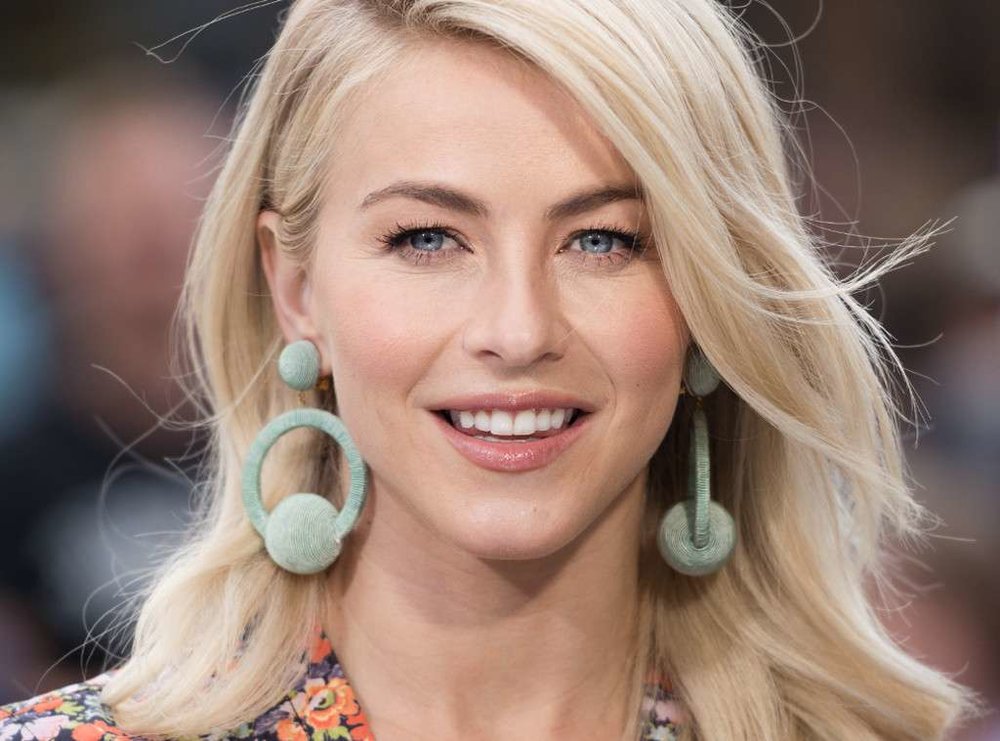 Rising Up Early In Morning Helps Her In Reducing Stress
Julianne starts her morning routine with priming. Priming is a breathing exercise recommended by her life coach Tony Robins. In priming, all you have to do is breathe in and out rapidly, approximately 30 times.
She believes that this helps her in getting rid of overwhelming thoughts which would otherwise dominate her mind, and also helps her in improving her focus. During her priming exercise, she thinks of things she wants to achieve during the day, like putting a smile on someone's face or something of a higher importance.
According to Julianne, you should not aim higher than his or her capacity, as making goals that are attainable keeps you motivated and courageous. She sets her goals on a daily basis while enjoying her morning cup of tea. She believes that a peaceful start of the day is important, as it sets the pace for the rest of your day.