Kate Middleton has occupied a special place in the media ever since she has become the Duchess of Cambridge.
From her personal relationships to her interactions with the general public, everything seems to catch the attention of the media even though both Kate and her husband, Prince William, try to manage their affairs as privately as possible.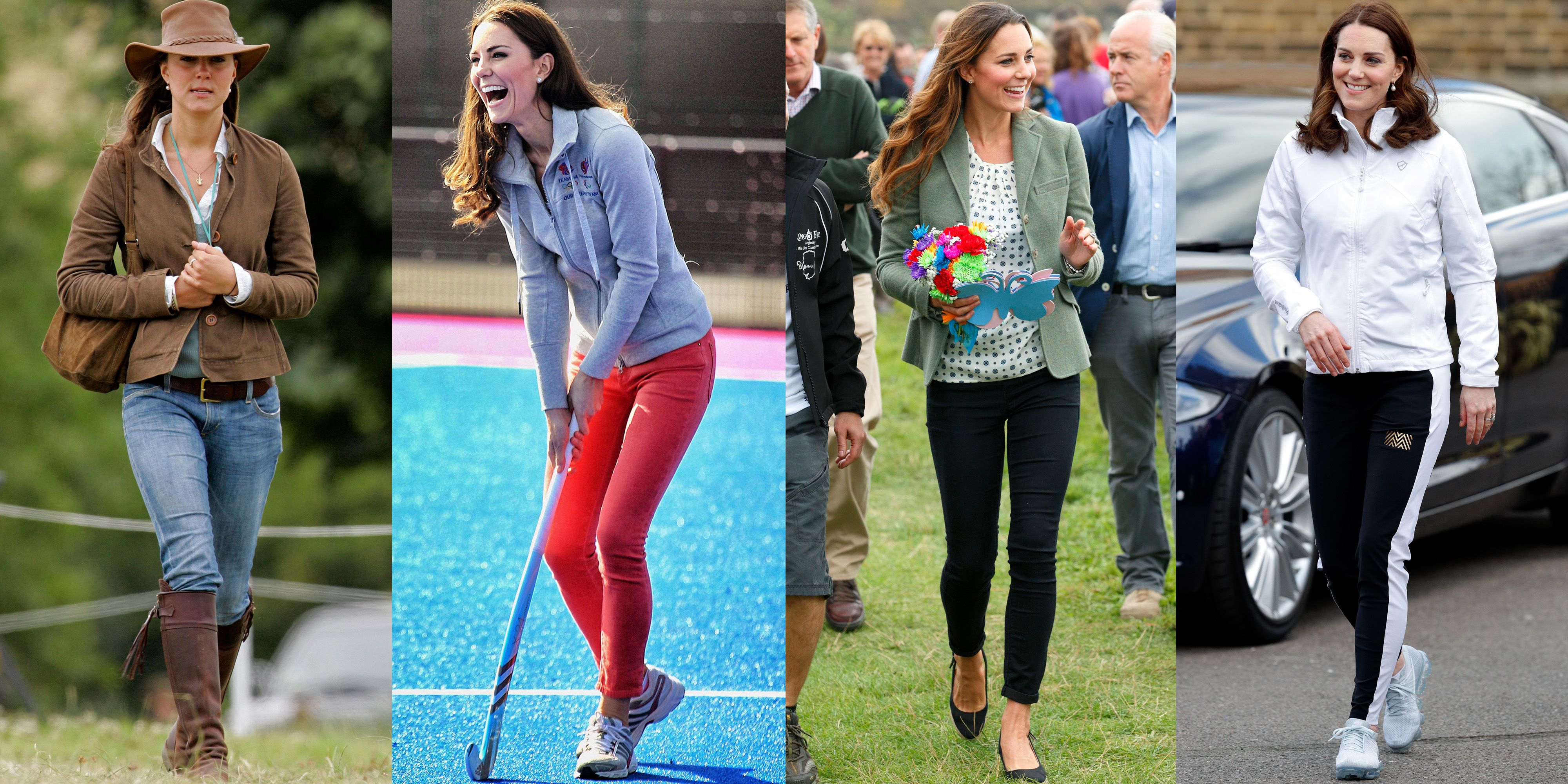 Somehow, even with all this attention, they are still successful in managing to keep certain matters of their family completely private. However, we have still come to know some very interesting aspects of Kate's life, and what has surprised us is the fact that her lifestyle is very much like our own: very simple and quite busy.
Changing Dresses All The Time
A Duchess' life is stressful in a way that she has to fulfill many obligations in a single day. Sometimes, she has to change her outfit five times in a single day for various activities, such as a family photo, to go out for lunch, or for a formal dinner party, to name a few.
The reason why she has to wear a different outfit for different events is that representation in each event is to be made by following their respective dress codes.
The Duchess will have to follow a specific dress code if she is paying a visit to her son Prince George's school or simply dropping him off. Likewise, there will be a different dress code for paying a visit to any charity or when attending any formal party.
Of course, the household staff is always there to accommodate her requests for help, but their omnipresence must also become very frustrating sometimes as Kate won't find any alone time.
Her Daily Routine
In the initial two years of William and Kate's marriage, the couple had very few formal duties because the Queen granted them a special low-obligation period to allow them time to settle into their married life.
However, even now that many years have passed since their marriage, the daily routine life of Kate is pretty normal. She is often seen going to the supermarket for shopping.
Her style of shopping is pretty normal as well, except for one minor royal addition that two security officers follow her down every store aisle, maintaining a little distance to allow the Duchess some room to breathe.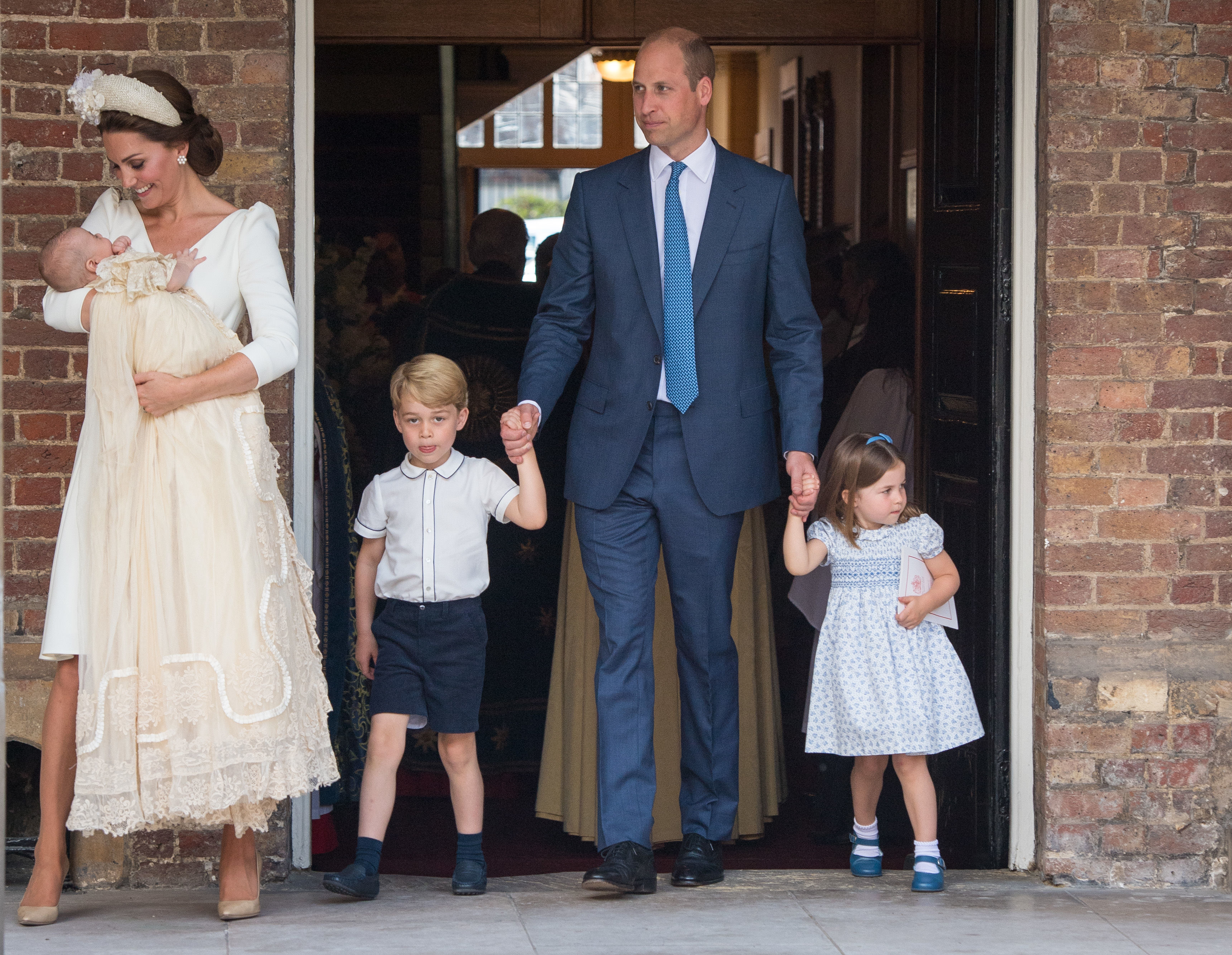 Their Very Normal Home Life
Both Kate and William are fans of indulging in light workouts, including running on the nearby beach. Kate also takes Lupo, their dog, for a walk both in the morning as well as during evening times.
In the evening, Kate prepares William's favorite supper, roast chicken.  Kate also likes to make jars of homemade fruit jam. Mostly, they prefer staying indoors and like to spend time watching DVDs, just like any normal married couple with children.
Kate has also assumed the responsibility of sometimes dropping her children off at school, just like many other mothers. While Princess Charlotte and Prince George both go to different schools, Kate is often seen at both locations during pick-up and drop-off times.