The countdown is on till we finally meet Baby Sussex, which means more questions abound. One of the most resounding is if the child will be an American or British citizen since he or she will be born to a British dad, Prince Harry, and an American mom, Meghan Markle. Plus, does the bundle of joy ever need a passport to travel despite belonging to the royal family?
According to the Palace, Meghan had plans of becoming a UK citizen after tying the knot with the royal. However, a spokesperson deemed it was too early to say if she would retain her American citizenship or renounce it, although as per the law, it is not required.
During the process, which is a very lengthy procedure, she will remain an American citizen. So, now that the parents have different citizenships probably until childbirth, what will the baby take on?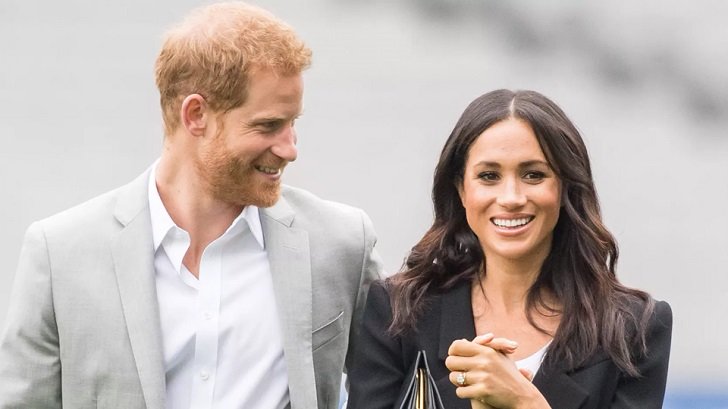 As per the UK guidelines, if a child is born to at least one British citizen parent, then that makes him or her automatically a British citizen.
But, if a baby is born in another country to American and non-American citizens, the US State Department said that he or she will have American citizenship if the American parent lived in the country five years before the childbirth and after age 14. Meghan was born in Los Angeles and moved to Toronto in 2011.
What all these mean is that Baby Sussex could potentially hold dual citizenship, which means he or she is both an American and British citizen. However, it's not as easy as it sounds.
The Duke and Duchess of Sussex should file the necessary paperwork in the nearest US Embassy for the Consular Report of Birth Abroad of a Citizen of the United States of America to make the child an American citizen. If they would not do so, then that means they are foregoing the US citizenship of the child who would instead just hold British citizenship.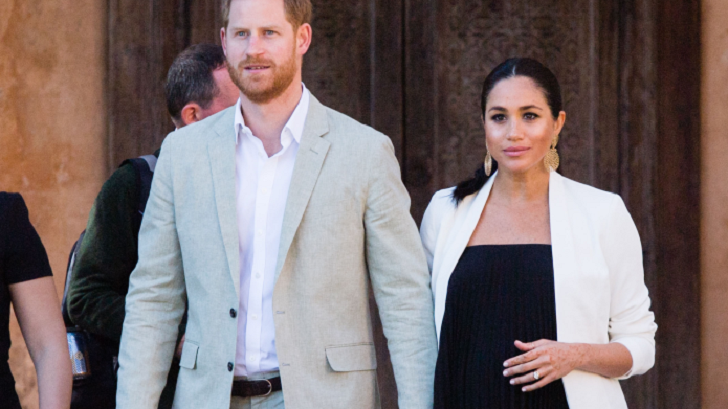 Plus, the baby will have a chance at dual citizenship only if Meghan's application to become a British citizen wouldn't be finalized before the childbirth. It is unclear on how the process has been going, but because it is a known lengthy process, it would be unlikely for her to let go of her current citizenship before the bundle of joy arrives.
Baby Sussex is the first to have a UK-US citizenship if ever the parents would allow it. As for the passport of the child, he or she will need one even as a member of the royal family – only Queen Elizabeth II is exempted from this.
Other Royal with Dual Citizenship
Princess Anne's son, Prince Phillips, have two children, Savannah and Isla. Both of them have dual citizenship, Canadian and British, because of their mom, Autumn, who also holds dual citizenship. Autumn, who was born in Montreal, Canada, wed the oldest grandchild of the Queen in 2008 and decided she would not renounce her Canadian citizenship.