If you count the number of times you have actually sat down with your family for a meal, you'll probably find it to be very occasional.
This is most likely because of the busy schedules that all members in your family follow, which has obviously significantly cut down on the number of family meal events.
In fact, at least according to research, there has generally been a 33% reduction in the number of family meal events in past 20 years, which is unfortunate considering the benefits of sitting down and enjoying a family meal together with your loved ones.
You don't need a fancy menu at an expensive restaurant to enjoy family meal events. A simple chicken casserole, lasagna, or pizza could serve this purpose.
The thing that counts is that all of you sit down together and spend quality time with each other. When people who share similar values enjoy a meal together, they build a strong relationship based on mutual understanding and trust.
A family meal can be enjoyed at any time of the day, whether at dinner or breakfast time. The timing surely depends upon the availability of all members, at least those who need to be included in the event to call it a family meal (usually your immediate family members).
Such meals are especially important because of various reasons, some of which are described below.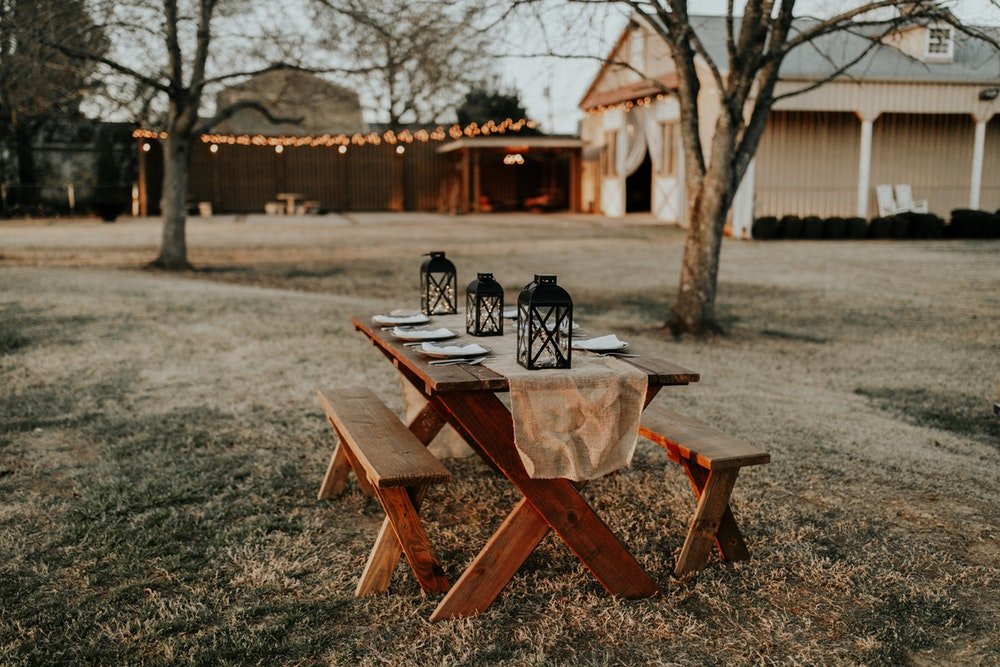 You Build A Stronger Bond
There is no doubt that family members develop a better understanding of each other when they spend time together.
Parents connect with their children and grandchildren and get to know their needs or problems. However, it is important that you restrict the use of gadgets like mobiles or tabs on the dining table as that way everyone pays attention to each other.
When you allocate a special period of time for this purpose, then everyone becomes prepared beforehand about the topics that he or she will discuss at the table. Children share about the stuff going on in school, and parents can give them feedback and advice on crucial matters.
It Is An Opportunity To Enhance Your Social Skills
Sitting down and enjoying a meal together gives the entire family an opportunity to improve upon their social skills. All of you will collectively learn about and understand the importance of an empathetic discussion.
Children learn the importance of sharing by eating meals together. Also, following prescribed table manners teach a lot of important etiquettes to children such as waiting for their turn to get the meal or not complaining about the taste or flavor of something if it is not prepared according to their taste.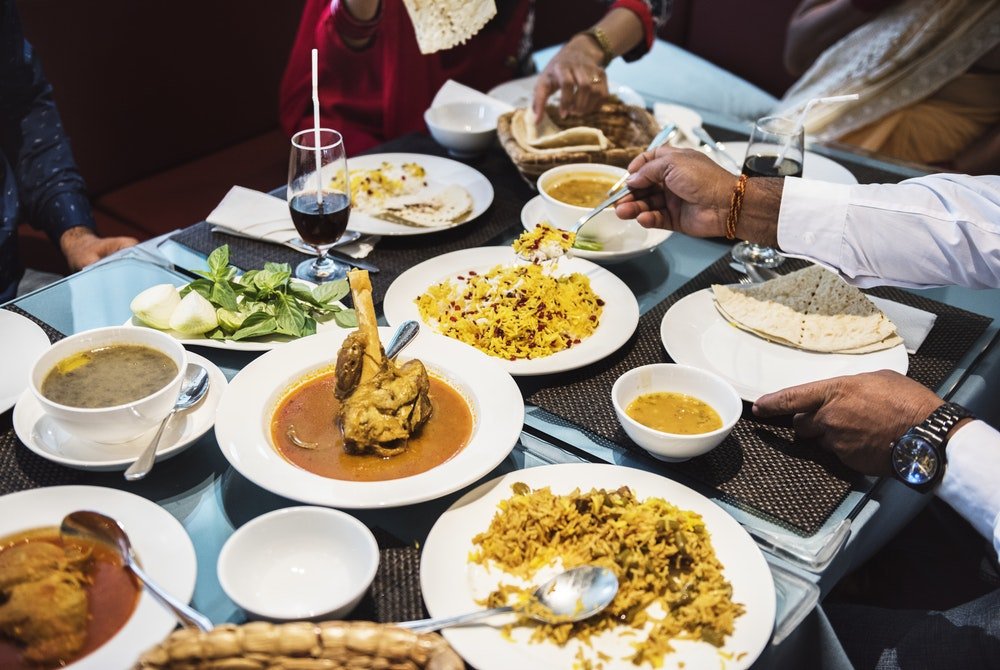 If children are also involved in setting up the table before serving a meal, then they get to learn about problem-solving by working out a strategy to set the table according to the number of participants who are expected to sit and eat there.
Family Meals Are More Beneficial When Served At Home
You can enjoy family meals in restaurants or at any location other than your home, however it is advisable that you enjoy family meals at home and the reason is obvious: this way, you will eat a healthy meal.
Meals prepared at home are bound to have a richer nutritional content because you add healthy oils, spices, and adequate portions of vegetables and fruits in them.
Your Children's Performance In School Will Improve
The conversations carried out during such meals are bound to improve the communication skills of your children and also enhance their vocabulary. When children communicate with adults, they find an opportunity to think about their problems through a mature perspective.
Children enhance their ability to think out of the box and thus display an improvement in their performance in school.
Research shows that teens who are well-connected to their parents and spend more quality time with them are at lower risk of engaging in dangerous activities like drugs or substance abuse. Also, there are lower chances that they will develop any eating disorders in the future.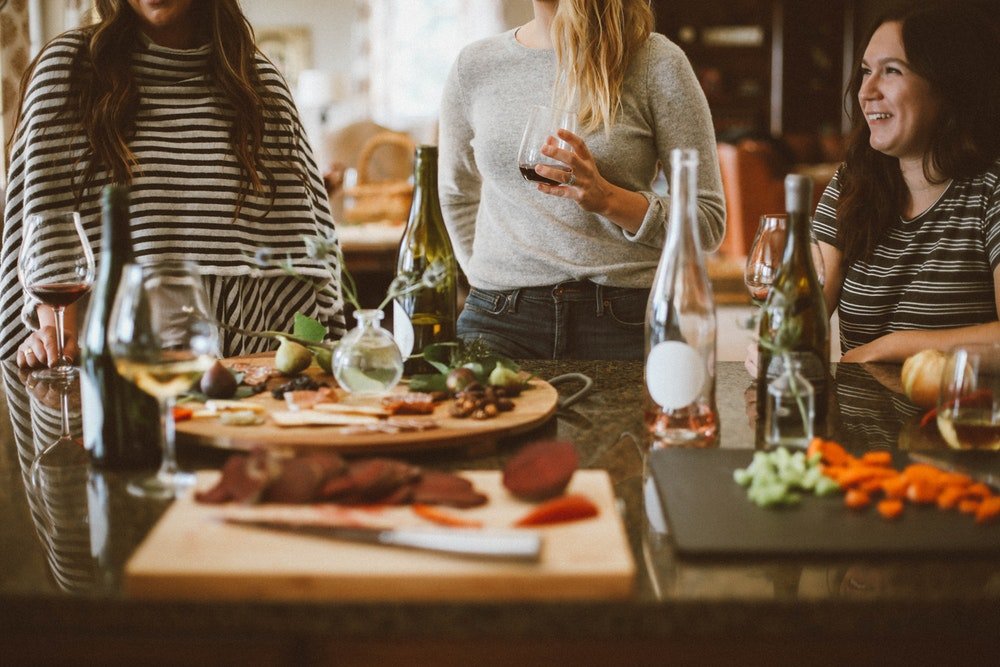 Traditions Are Emphasized
If you want to give stability and security to your children's mental state, then you need to emphasize on the tradition of spending more quality time together. Children who are more connected to their parents have lower chances of developing psychological disorders, according to research.
Family image and identity is fortified in their minds through a family meal tradition, and this also helps in enhancing their sense of bonding with other people, paving way for a healthier social life.