Hazel Moder – Julia Roberts' Daughter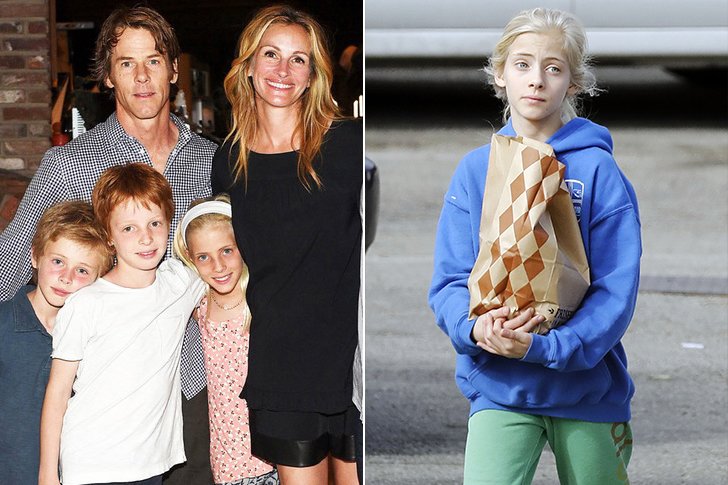 There are some pretty lucky children in this world, that, thanks to their parents' success, won't have to worry about their choices in life too much. Rumor has it that Hazel Moder, actress Julia Roberts' daughter, has decided to be the next actress in the family.
She was born in 2004 and has made her first appearances in movies like Mother's Day and VH1: All Access. Now whether or not she plans to finish school first is not for us to report. Hazel's case will be an interesting one so keep an eye on this pretty girl.