Priyanka Chopra and Nick Jonas were probably the most discussed couple of 2018. They fell in love soon after having gone on only a few dates and got engaged within months of being together.
Their wedding ceremony was an extravagant affair, and it seems to have received an equal, if not more, attention than the royal wedding between Prince Harry and Meghan Markle.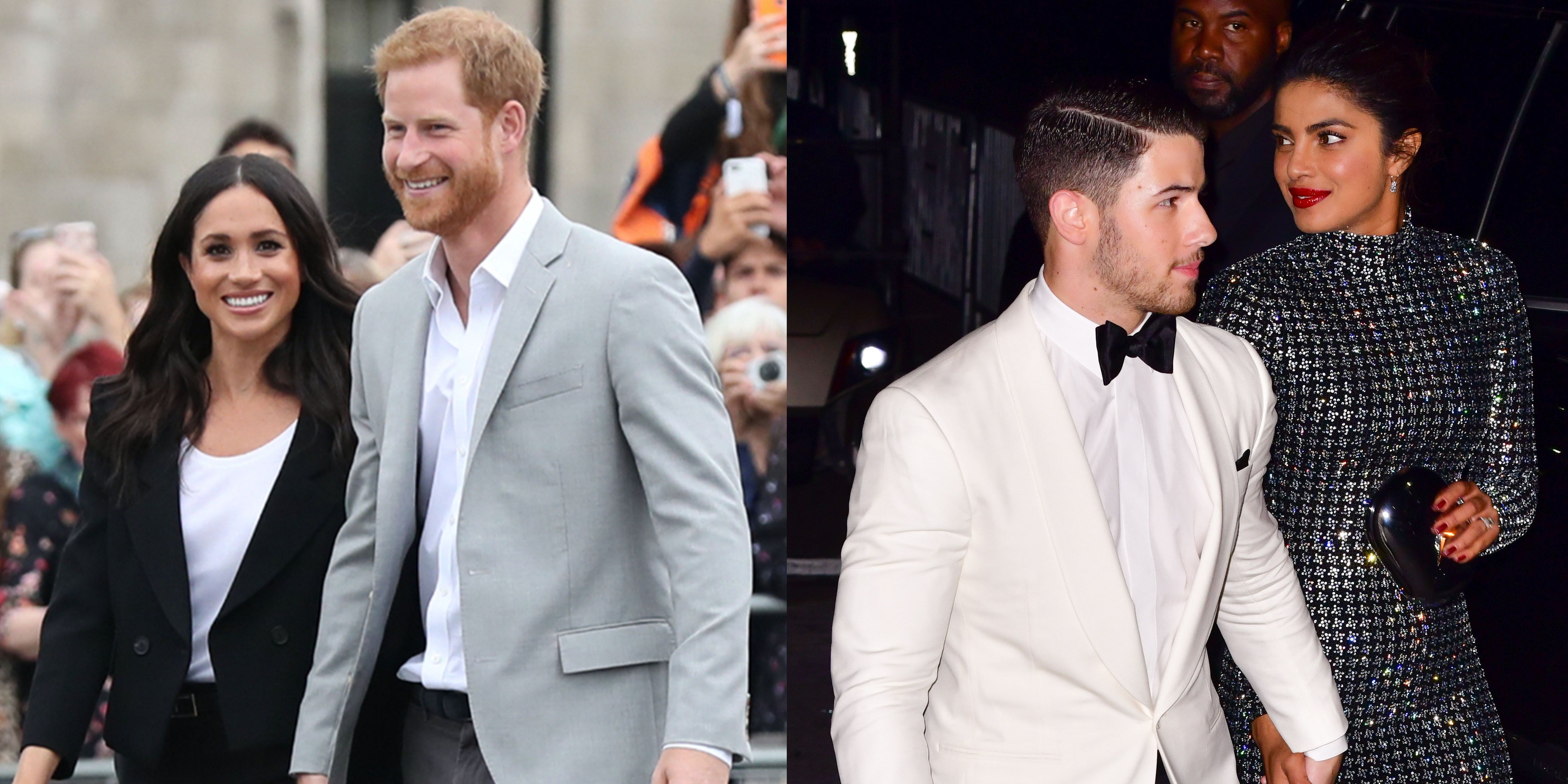 Full of Cooks
It seems like there is a need for many cooks at the Chopra-Jonas household because neither of them can cook a decent meal. In an interview, the Quantico star Chopra revealed that she made a disclaimer to Nick about her inability to cook soon after he had proposed marriage to her, confessing that he was not marrying someone who can cook amazing food for him.
However, she also told him that she can cook him eggs but even that would be possible on rare and special occasions.
Gentleman Nick Jonas
It would not be incorrect to state that Priyanka is among the luckiest women on the planet to have married a guy like Nick. The actress recalls that, when she told Nick about her dilemma pertaining to cooking, he did not treat it as an apology.
Typically, a nice guy would have responded by saying something that would show a compromise on his part, but no one can match Nick's attitude towards gender equality.
Instead of doing that, Nick told her that he can't cook either. This really goes to show that he did not assume that cooking was a part of Priyanka's marital obligation.
According to her, his answer really impressed her and is one of the many reasons she believes Nick is way more mature than his age.
According to various statements made by Priyanka herself, we have reached the conclusion that Nick is perhaps the best husband anyone can ever have. Even if he does not know how to cook, he still has so much to offer to his wife, such as the fact that he is kind, understanding, generous, affectionate, and a person with a progressive mindset.
Jonas Reunion
Nick recently reunited with his brothers and bandmates, and the Jonas Brothers released their first single in many years called Sucker.
The music video also had special appearances made by their significant others. Everyone was so excited to see the iconic band reunite that their single shot up to the number one spot at the Billboard Hot 100.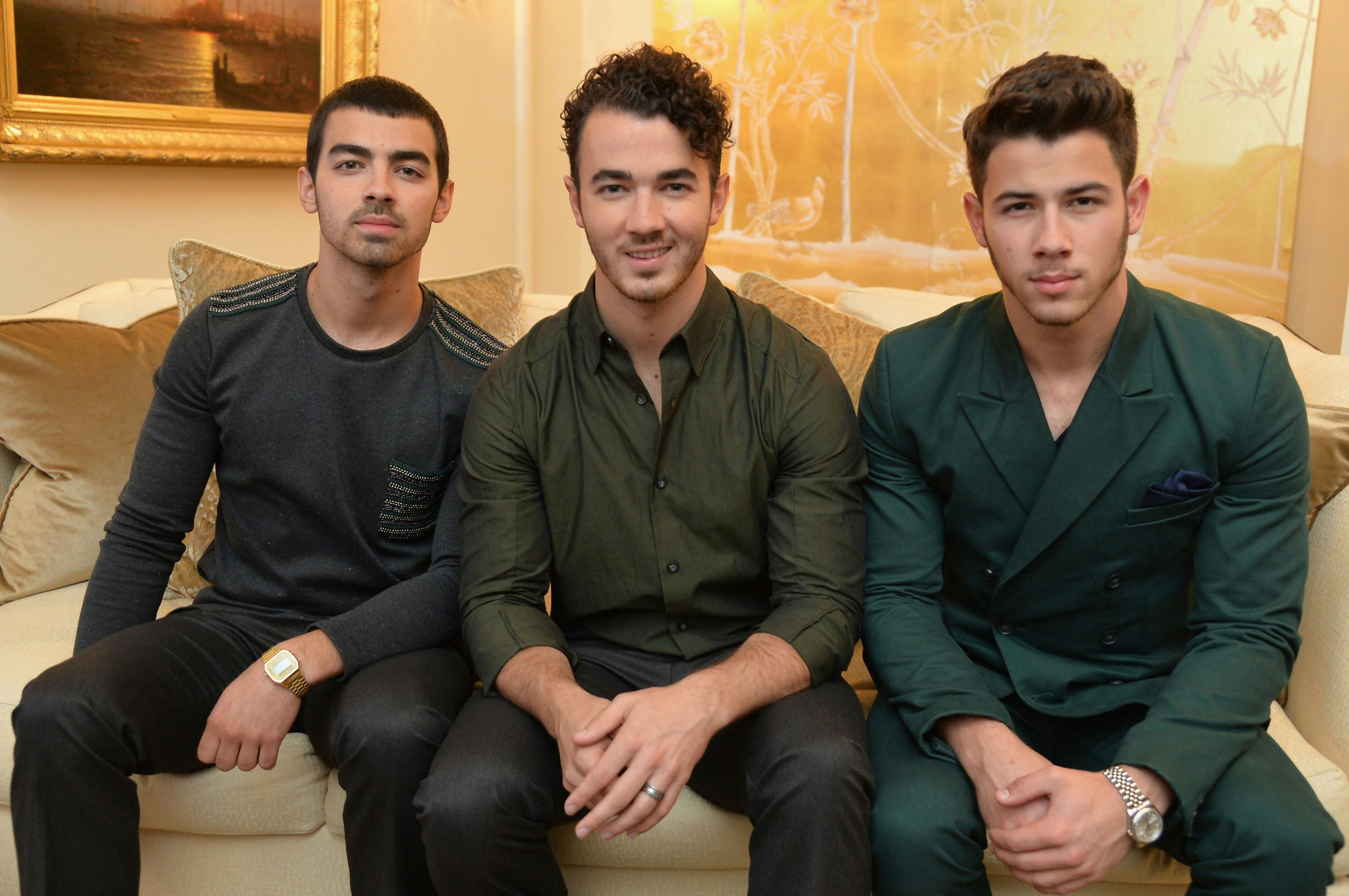 Like the amazing husband that he is and as a celebration of hitting the top spot on the charts, Nick reportedly gifted Priyanka a brand-new Mercedes Maybach, and she could not stop herself from gushing about her new ride on social media, posting a picture of both herself standing next to Nick, as the two are holding champagne celebration glasses while the black Mercedes posed in the background.
Sucker Music Video
Apparently, the decision of featuring the three significant others of the Jonas Brothers in the Sucker music video was taken while the family was having dinner. The music video was shot at a castle in London, surrounded with artwork which was reportedly worth at least $200 million.