Jane Fonda –
Age 83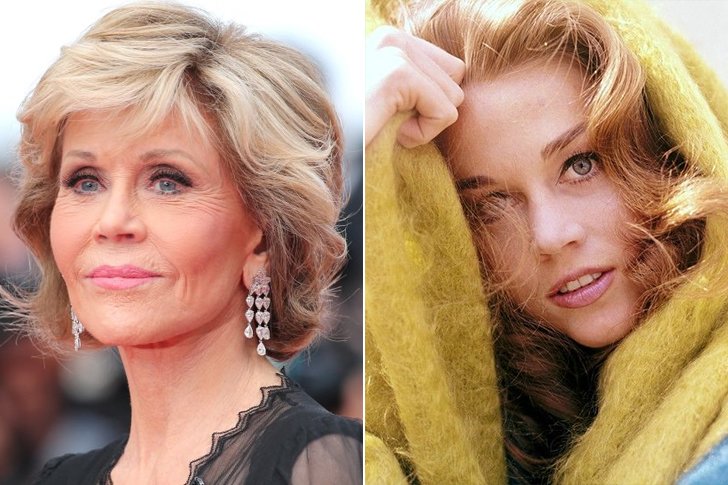 Jane Fonda's acting career has been quite successful with various awards and recognition because of her outstanding talent. This was showcased in projects she starred in, including The Dollmaker, Tall Story, Julia, Coming Home, The China Syndrome, and Klute. The 80s saw the fitness video trend, which she was able to successfully capitalize on as she became a fitness guru. She even authored books on health and fitness. Fonda is also a known political and humanitarian activist. Jane is now loved over her successful show called Grace & Frankie that's going to be airing at least until 2021.
Ali MacGraw –
Age 82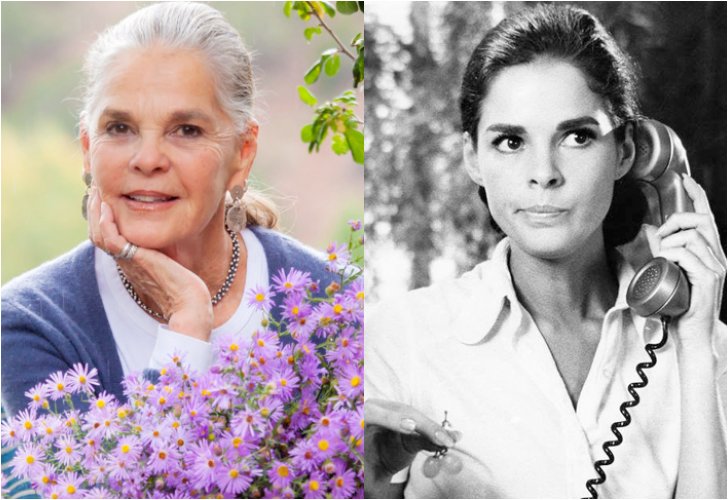 The brilliant and beautiful Ali MacGraw needed no more than three films to secure herself as a worldwide top female star, which speaks volumes of her talent. In 1969, Goodbye Columbus earned her a status as a star. But the 1970 film Love Story was what made her a legend. She went into retirement after just six-film roles, yet she is remembered globally. She is a yoga enthusiast, which explains her fit and healthy body! The mother of one was married three times and divorced three times. She recently, despite her age, featured in a Chanel campaign.
Joanne Woodward –
Age 91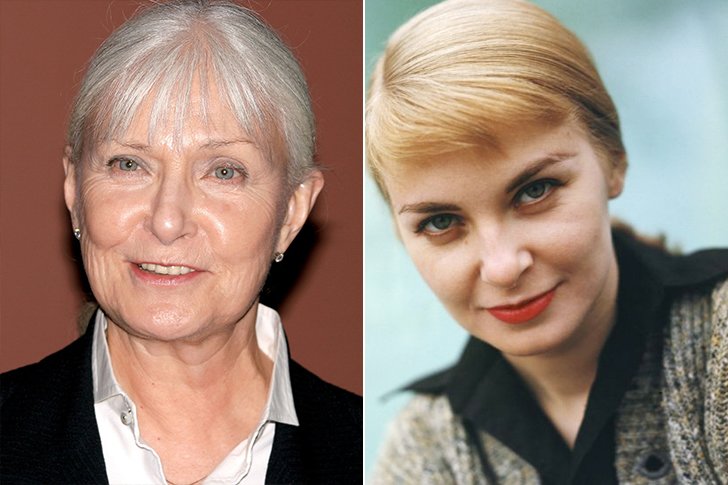 The lovely Joanne Woodward slew the critics in The Three Faces of Eve and earned herself an Academy Award. Before becoming an actress, Woodward won several beauty contests as a teen. She also starred in a number of plays, including The Glass Menagerie. She and her husband Paul Newman had a charity residential summer camp called Hole in the Wall Gang Camp which caters to kids who are seriously ill. Joanne was married to Paul for 50 years when he died in 2008. Her last job was voicing a character in the movie Lucky Them in 2016.